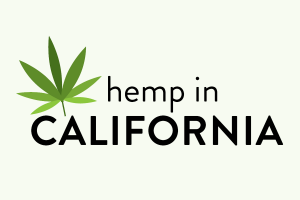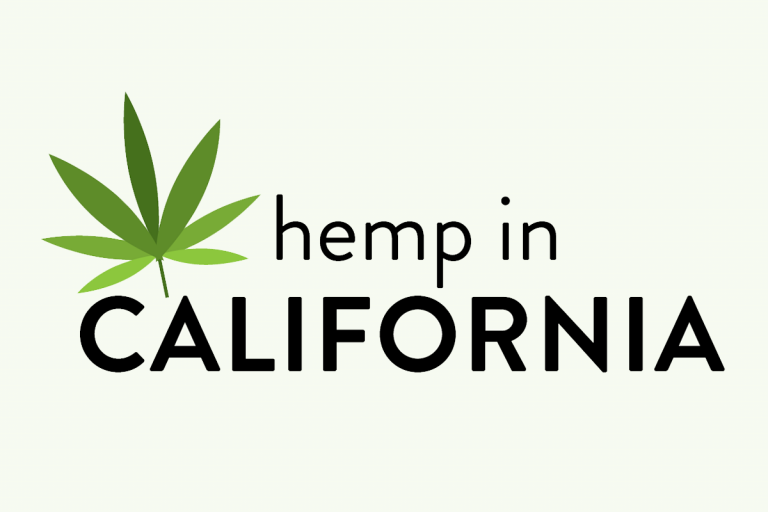 California's hemp and marijuana industries moved a few inches closer together Wednesday when state senators advanced a bill to both formally legalize hemp-derived CBD food and beverage products for sale and allow licensed MJ companies to enter the hemp CBD sector.
The measure was passed by the Senate Health Committee on a unanimous vote and now goes to another Senate committee.
The bill has already passed the full Assembly, and insiders are expecting it to become law, which could open the floodgates for a much bigger hemp footprint in California.
"This will take away ambiguity when it comes to California, a massive, massive opportunity for anybody," said Joseph Dowling, CEO of San Diego-based CV Sciences, a longtime hemp CBD producer.
Nearly the entire range of California's cannabis industry, including at least five hemp trade groups, showed up to support the bill.
"The manufacture and sale of hemp CBD in California is a rapidly expanding business, with over 1,000 employees and millions of dollars in economic activity," said the bill's sponsor, Assembly Member Cecilia Aguiar-Curry.
"We can already buy these products today, at local gyms, coffee shops, wellness stores, and even now at CVS" drugstores.
The bill would render moot the California Department of Health's 2018 guidance stipulating that hemp cannot be added to foods, Dowling said.
"Whenever the (health department) puts out what appears to be kind of threatening commentary or guidance that certainly isn't law, and they have jurisdiction over commerce, it puts a chill on retailers," Dowling said. "They tend to overreact, take things off shelves and then reorders don't happen. It affects everyone up and down the supply chain.
"So, removing the ambiguity and clearly establishing a legal framework … (means that) now California is not a problem."
The marijuana industry is on board with the move.
Amy Jenkins, lead lobbyist for the California Cannabis Industry Association, said the "vast majority" of her organization's members back the measure, which is a step toward at least partially unifying the state's hemp and marijuana industries.
"My cannabis retailers are saying they want to sell these products," Jenkins said. "My manufacturers are saying they want to use CBD oil as an ingredient or launch CBD brands.
"So, this is a critically important issue for the vast majority of the industry."
There was some token opposition, however, from a former University of California at Berkeley toxicology professor who warned that testing standards for industrial hemp aren't as strict as those for legal marijuana.
Also, one marijuana manufacturer testified that the bill could throw the cannabis supply chain into chaos by not clearly defining the differences between hemp and marijuana. (The California Cannabis Manufacturers Association, however, was among the groups backing the bill.)
Jenkins said bill supporters are trying to get opponents on board with the CBD bill.
"The industry overwhelmingly would like to see California remain competitive in the hemp market," she said, "and a lot of (marijuana) operators are in the hemp space as well."
John Schroyer can be reached at johns@mjbizdaily.com