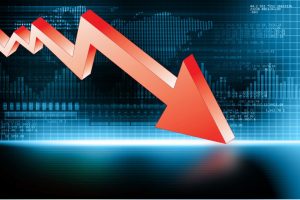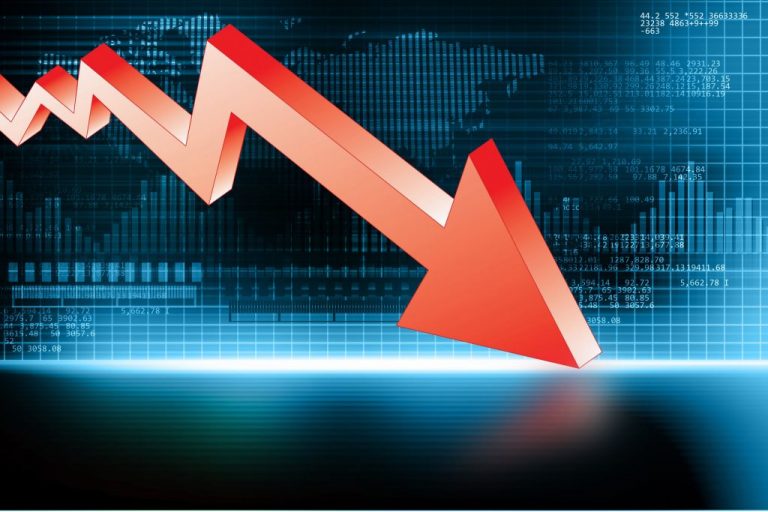 Upheaval is ahead for North America's CBD market, and those companies that focus on data, research and branding are the ones that will likely survive, according to Canopy Growth CEO Bruce Linton.
"Water's free, and you can make a lot of money packaging and branding it," he said at the Cannabis Conference in Toronto, hosted by GMP Securities.
"So, I think with CBD, if you package, brand and do the same thing, people are going to buy it because you get a result."
Competition has been heating up as more mainstream retailers, such as Urban Outfitters and Walgreens, announce plans to sell hemp-derived CBD in stores and online.
"I think you're going to see a massive shakeout on the people who actually put value-added outcomes through the research, and (consumers) can actually get what you want," Linton said.
Canopy – Canada's largest marijuana cultivator – has taken steps in recent months to diversify its business into hemp-based medical, adult-use and industrial products.
In November, Canopy acquired Colorado-based hemp company Ebbu for 25 million Canadian dollars ($18 million) in cash and another CA$100 million conditional on scientific-related milestones.
Canopy also announced plans late last year to invest up to $150 million in New York state to produce and process hemp.
The 2018 U.S. Farm Bill removed restrictions on hemp cultivation for cannabinoid production.
And Canada changed its hemp law last fall to allow its roughly 250 hemp farmers to sell flower for CBD extraction.
Linton predicted hemp prices will drop and said that value will be essential to profitability.
"We're driving the data, so I think you're going to find the cost per milligram of CBD is super cheap. Everybody is going to grow it," he said.
"There's going to be too much hemp, and we're going to get it cheap."
Canopy said in a regulatory filing that it plans to "publicly announce cannabis-based companion animal products in the first half of calendar 2019."
Matt Lamers can be reached at mattl@mjbizdaily.com