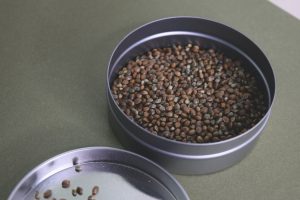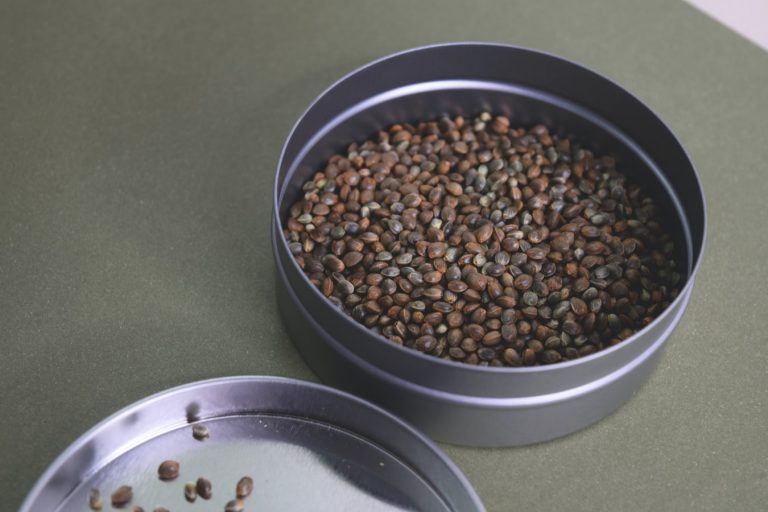 (This story has been updated to correct production volume and sales figures.)
The wellness trend has taken hold among consumers, creating ample opportunities for hemp entrepreneurs.
But what does this trend mean for foods made from hemp grain, and how can business leaders capitalize on consumers' increasing interest in their health and wellness?
Hemp Industry Daily caught up with Mike Fata, who founded Manitoba Harvest, a Winnipeg company that makes foods from hemp grain including hemp hearts, hemp protein, hemp seed oil and hemp extract.
Manitoba Harvest started in 1998 with one farmer producing $50,000 of hemp products sold at one health-food store. Today the company employs 200 people, grows approximately 50,000 acres of hemp and sells $100 million worth of product annually.
Fata moved on from Manitoba Harvest in 2019, when he sold the company to Tilray Holdings for $319 million. But he continues to be involved in the natural-products industry as an investor and entrepreneur interested in health and wellness.
In this exclusive interview, find out about:
How the market for hemp foods has grown over the past two decades.
Food systems and wellness trends that could affect opportunities for hemp-based foods.
Why hemp companies may want to consider B Corporation and other certifications.
Why hemp companies can benefit from collaboration instead of competition.
Investment opportunities in the hemp and natural-foods sector.
Laura Drotleff can be reached at laura.drotleff@staging-hempindustrydaily.kinsta.cloud