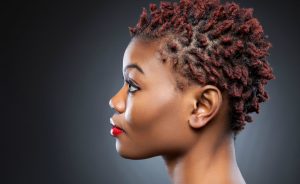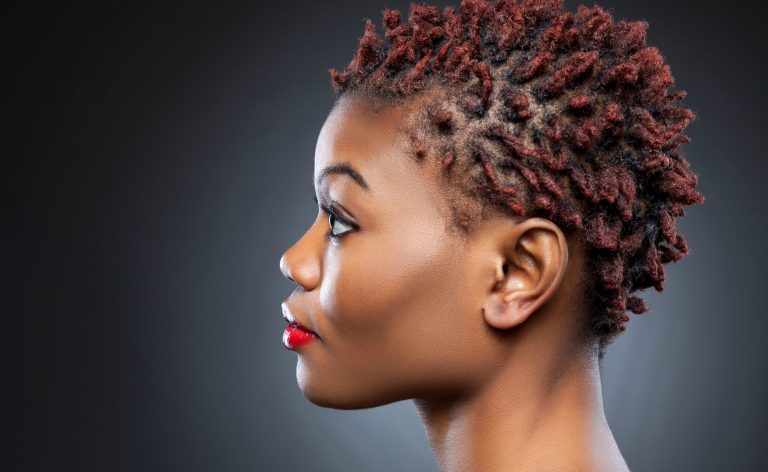 A North Carolina company is making the cannabis industry's first play for consumers of color with a line of beauty products aimed at ethnic minorities.
The Hemp Excellence line of body lotions, lip balms and CBD capsules went on sale this month at two beauty shops that cater to women of color in Winston-Salem, North Carolina.
The maker of the line, Founder's Hemp of Asheboro, North Carolina, is in talks to expand Hemp Excellence distribution to South Africa, Ghana, Bolivia and other countries.
"We think this could be a seven-figure brand for us within 12 to 15 months," said Bob Crumley, controlling shareholder of Founder's Hemp.
Hemp Excellence is thought to be the first legal cannabis line of products aimed specifically at ethnic minorities in America.
"This is a huge untapped market," Crumley said.
"We're looking for maximum market exposure in cannabis, but no one was making packaging or scents or ingredients aimed at a multicultural audience."
Founder's Hemp teamed with a marketing and distribution company known for placing products before multicultural consumers.
The company, Segment Marketing Services of Winston-Salem, has plans to get Hemp Excellence products in barber shops and hair salons that serve customers of color.
"We have deep relationships in the community," said Segment Marketing Services CEO Lafayette Jones, a former marketing executive at Proctor & Gamble and Kraft Foods.
"The multiethnic populations in America are growing faster than any other. So if you're an entrepreneur, you need to know this sector."
Limited CBD offerings
The Hemp Excellence line contains only one product that contains cannabinoids, the CBD capsules.
The other Hemp Excellence products are made from hempseed oil, in part to appeal to customers who may be hesitant to try cannabinoids.
"There are still a lot of people under the misconception that cannabinoids have to come from marijuana," Crumley said.
Other CBD producers said the market potential for personal-care products aimed at women of color is huge but that producers have been slow to market themselves as ethnic products because they don't want to be seen as stereotyping people.
"It's still taboo in the Hispanic and African-American communities to be seen as embracing cannabis," said Silvia Orizaba, founder of Sacred Mind & Body.
The Northbrook, Illinois-based company makes personal-care products, including CBD, but doesn't have a line aimed at women of color.
Orizaba told Marijuana Business Daily that ethnic minorities are "a little bit cautious when it comes to using products including cannabis and hemp.
"They feel sometimes that cannabis is only OK for white people. It's going to take some time to penetrate that community."
Hemp Excellence had no initial sales figures from the North Carolina launch.
But Jones said the beauty-supply stores carrying the line have seen great interest from customers.
Hemp Excellence plans to launch hemp-oil hair-care products soon.
Hemp oil can help extend the life of both synthetic and human hair extensions, though no products currently on the market are aimed at the use, Jones said.
'Enormous opportunity'
According to market research firm Mintel, black consumers in the United States spent more than $2.5 billion on hair-care products in 2016.
"There's enormous opportunity here," Jones said.
Roz McCarthy, head of the Florida advocacy group Minorities for Medical Marijuana, said she expects to see other hemp and CBD companies begin marketing to minorities.
"It's not a matter of having products aimed specifically at minorities; it's about educating minorities about the benefits of the products that are already out there," McCarthy said.
"We've got a learning gap when it comes to hemp and CBD, but I think you'll see that change."
Kristen Nichols can be reached at kristenn@mjbizdaily.com