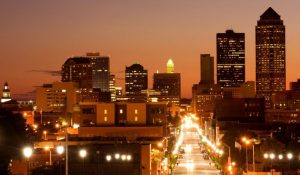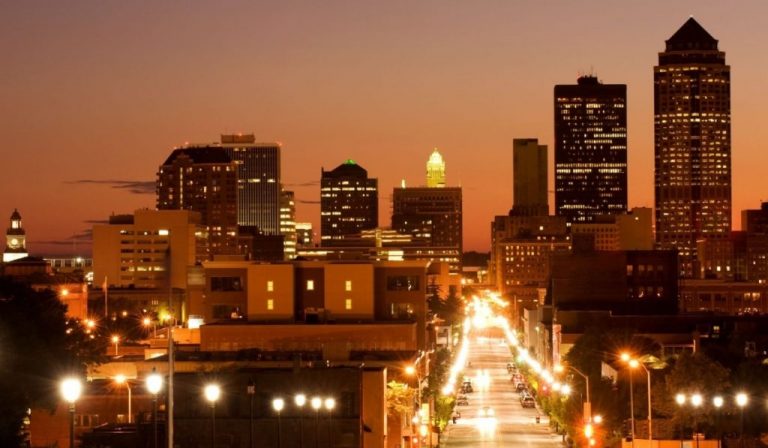 Iowa's first licensed medical cannabis producer is walking a fine line as his state opens CBD sales Saturday.
On one hand, Iowa has gone to great lengths to say that it will allow only cannabidiol products, not THC goods.
On the other hand, MedPharm Iowa is growing cannabis that federal law would consider marijuana, not hemp.
And one of the company's first products – a capsule containing 20 milligrams of THC – contains too much THC for a single serving to be legal in Colorado's recreational market.
Iowa's five licensed dispensaries open Dec. 1, with only one licensed producer offering medical cannabis products – but no smokable or vaporizable flower.
Edibles are banned under an Iowa law that calls the products cannabidiol, not medical marijuana, even though they're derived from marijuana plants.
"It's confusing," MedPharm Iowa general manager Lucas Nelson told Hemp Industry Daily.
"Patients don't know what it is. It makes us look like we don't know what we're doing."
Nelson is frustrated by statements from Iowa officials such as Sarah Reisetter, the deputy director of the Iowa Department of Public Health.
She told the Associated Press that "the products available in these dispensaries are not what most people think about when they think about marijuana – there won't be smoking products, there won't be joints, there won't be edibles."
MedPharm Iowa owns two of the state's five dispensaries and is the only licensed grower with products ready for sale. A second grower has been licensed but doesn't yet have products ready.
Nelson's company makes tinctures, topicals and capsules in a 3,000-square-foot indoor production facility in Des Moines.
"We are growing marijuana," he said. "Nothing here would be considered hemp."
Still, Nelson said the Saturday opening of Iowa's medical CBD market marks an important first step.
The state has about 1,000 qualified patients, and he is hoping the state's slow rollout will give MedPharm Iowa a market advantage if opportunities expand.
"I don't think we can overstate how important this is to our state," Nelson said.
"We had the whole battle over whether cannabis could really be helping people, to putting a limited program in place. It's progress."