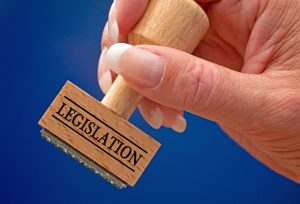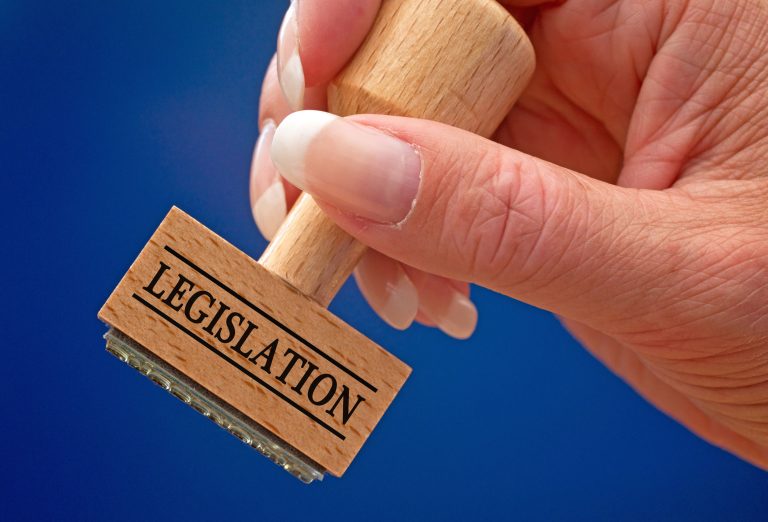 Energized by the 2018 Farm Bill, which removed hemp from the Controlled Substances Act and places federal regulatory authority with the U.S. Department of Agriculture (USDA), states have been readying their hemp cultivation regulatory plans for approval.
But those next steps were put on hold on this week when the USDA confirmed it will not review state or tribal plans until after federal rulemaking is complete.
A statement on USDA's Agricultural Marketing Service on Wednesday said it is working on federal guidelines and plans to finalize rules prior to the 2020 growing season.
The agency announced there will be a listening session specifically on industrial hemp production March 13 and a webinar open to the public. More details are forthcoming.
Hemp states not waiting
Under the 2018 Farm Bill, states and tribes may present plans for regulating hemp cultivation to the U.S. Department of Agriculture, which has up to 60 days to approve or reject the plans.
States that fail to submit a plan will be subject to the USDA's as-yet unwritten regulations.
While state lawmakers across the nation work to develop their hemp regulation plans, they are also reminding growers to submit license requests in time for the 2019 hemp planting season – many with a March deadline.
So far, Kentucky, Pennsylvania, Tennessee and at least one tribe have submitted their plans to USDA for approval, Shawn Hauser, a lawyer at Denver's Vicente Sederberg law firm, told Hemp Industry Daily.
States don't want to miss out on growing hemp
Of the nine states that didn't already have pilot programs prior to the 2018 Farm Bill's passage, five are currently working on bills to create state hemp production programs, including:
Idaho, where a bill to authorize hemp production awaits its first hearing. Idaho police recently seized a shipment of hemp making its way from Oregon to Colorado. The Colorado hemp producer, Big Sky Botanicals,sued Idaho to get the hemp plants released.
South Dakota, where the House passed a bill this week to spend $10,000 to create an industrial hemp licensing program. The vote came over the objections of Gov. Kristi Noem. The bill now goes to the Senate for consideration.
Ohio, where state Sens. Brian Hill and Stephen A. Huffman introduced legislation to allow hemp cultivation and processing as well as the sale of hemp-derived products in Ohio.
Georgia, where the state House passed a bill Wednesday approving hemp production. The legislation now advances to the state Senate.
Texas, where Agriculture Commissioner Sid Miller is monitoring bills filed by the state legislature to decriminalize hemp and allow production.
Some existing hemp states also are talking about hemp expansion while they await USDA action:
In Florida, where hemp research was legalized in 2017, three bills have been filed as the Florida Department of Agriculture works to implement legal hemp cultivation.
Another hemp state, Hawaii, is mulling a bill to permanently establish industrial hemp programs and remove limitations from existing pilot programs.
Help available for state lawmakers
The American Hemp Campaign, a national pro-hemp lobbying effort, released a model plan on Wednesday. The group calls it a guide for state officials developing regulations.
Vicente Sederberg's Hauser, who has been heading up the effort, told Hemp Industry Daily that because most states are developing their own requirements, which must be approved by the USDA, they need guidance for creating the most comprehensive and fair laws possible.
"The goal of the model plan we drafted is to provide the basic fundamental policy considerations and framework for states to regulate cultivation," she said.
"And if states want to add requirements that govern more on the processing side, which is not under purview of the Farm Bill, they can add those as well."
The feedback has been positive so far, she added.
"State policy makers are grateful for any guidance," Hauser said. "It's a new area that they haven't worked with before. The model plan also provides education as to what the policy considerations in other states have been."
Laura Drotleff can be reached at laurad@staging-hempindustrydaily.kinsta.cloud.