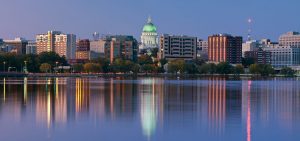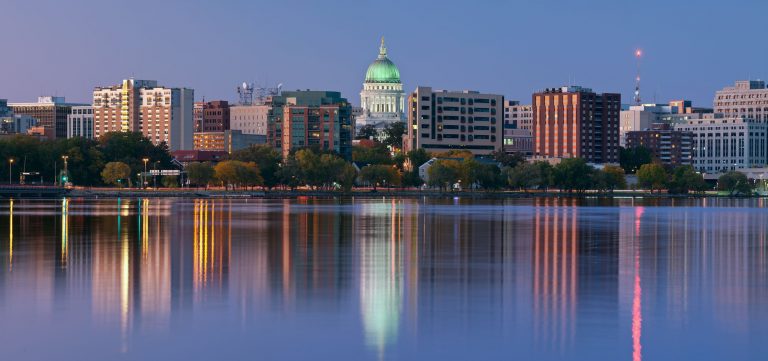 Wisconsin Gov. Scott Walker has quietly signed a bill making Wisconsin the 35th state to allow hemp production.
The bill had passed unanimously in the state Legislature, sending the measure to Walker's desk.
Supporters say Wisconsin farmers should be able to grow hemp in 2018.
The measure:
Directs the University of Wisconsin to administer voluntary seed certification.
Allows the university to work on seed containing up to 1% THC, though growers and processors can use only plants that contain no more than 0.3% THC, the general standard for nonintoxicating hemp.
Mandates that the state work on creating a "Wisconsin heritage seed" for hemp.
Requires Native American tribes to acquire licenses from the state Department of Agriculture before growing hemp. Earlier this year, the St. Croix Chippewa tribe in northern Wisconsin voted to start growing hemp.
The state may not become a major hemp producer overnight, but its geographic location gives it outside importance.
That's because the U.S. Drug Enforcement Agency has said interstate transfers of some hemp products are legal only among states that have authorized hemp pilots.
Wisconsin's lack of a hemp law made it impossible to physically drive hemp from the Atlantic to the Pacific.
Wisconsin's hemp law now makes coast-to-coast hemp transport possible, says Courtney Moran, a hemp attorney who worked on Wisconsin's law. That could have significant implications for retailers in states that allow CBD possession but not its production.