USDA Hemp Rule: Update for Hemp and CBD Businesses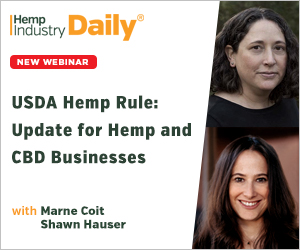 To kickoff 2021, the U.S. Department of Agriculture (USDA) released its final rule about the federal regulations for hemp.  The rule goes into effect on March 22nd, 2021 and Hemp Industry Daily is providing two tools: a report and a webinar, for hemp operators to succeed in 2021.
Listen to Hemp Industry Daily reporter Ivan Moreno, Marne Coit and Shawn Hauser distill down the key elements of the USDA final hemp rule for hemp growers. Attendees will learn what's changing in the rule – and what's not – and will have the opportunity to ask their own question of these leading industry professionals.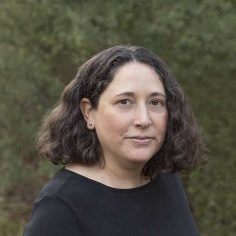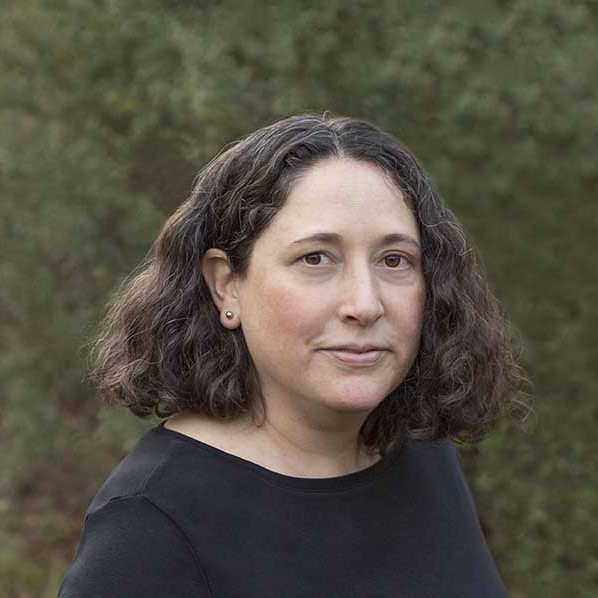 Speakers:
Marne Coit
Marne Coit is a faculty member at North Carolina State University's Department of Agricultural and Resource Economics, where she teaches food, agricultural and hemp law. She also runs NC State Extension's Hemp Law Program. She earned a master's degree in environmental law and a juris doctorate from Vermont Law School, and holds an LLM degree in food and agricultural law from the University of Arkansas School of Law in Fayetteville. She is the co-author of the book "Food Systems Law: An Introduction for Non-Lawyers," published in July 2020.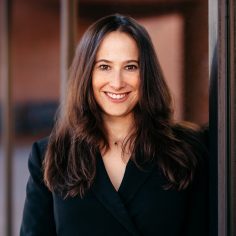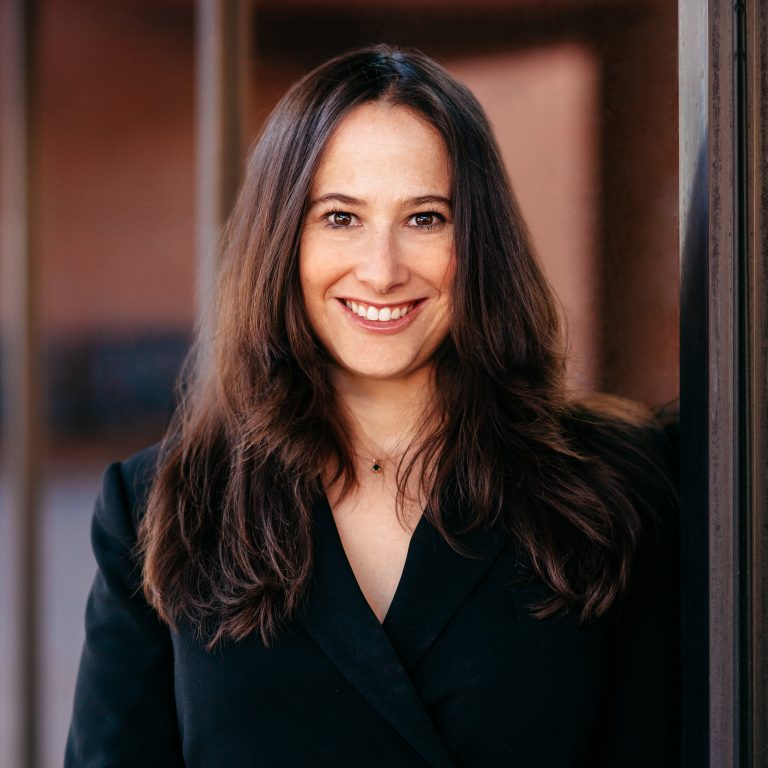 Shawn Hauser
Shawn Hauser is a partner at Vicente Sederberg and chair of the firm's Hemp and Cannabinoids Department. Shawn helps marijuana and hemp businesses navigate the intersections between state and federal law including hemp laws, food and drug laws, regulatory compliance, licensing, general business representation, investment, and general business matters.