COVID-19's Consumer Insights: How the New Normal Should Change Your Sales Strategy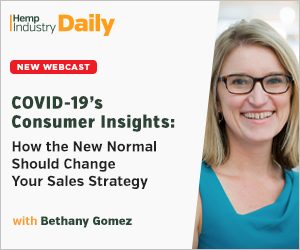 Listen to Bethany Gomez, Managing Director at Brightfield Group, examine how hemp consumers are reacting to the pandemic and what this means for your hemp or CBD business.
Topics for discussion will include:
What to consider when shifting strategy
Where are your products being sold (brick and mortar vs. e-commerce)
How and where are you advertising?
Dealing with the FDA
Consumer trends (before, during and after the pandemic)
How have they changed?
What are they consuming?
How much consumers are spending and the impact on CBD sales estimates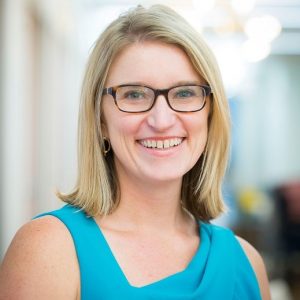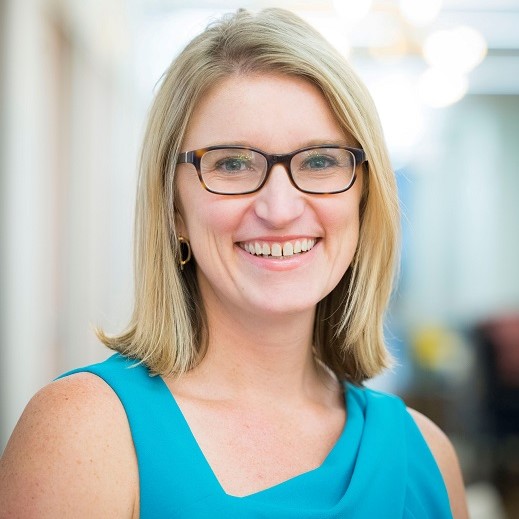 Speaker: Bethany Gomez, Managing Director, Brightfield Group
Bethany's core responsibility is to manage Brightfield Group's growing team and drive new product development. She is a key driver of business development, managing some of Brightfield's top clients to ensure long-term success. Her passion for the CBD and cannabis industries helps drive the Brightfield's team forward and deliver comprehensive and data-driven answers for each of their customers. She has an extensive background in quantitative research, global policy, and strategic planning. Prior to starting Brightfield Group, Bethany managed market research of key CPG industries in Latin America with Euromonitor International.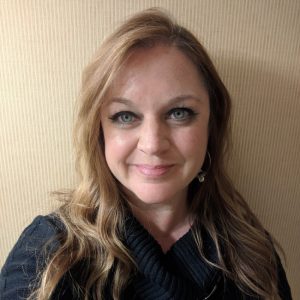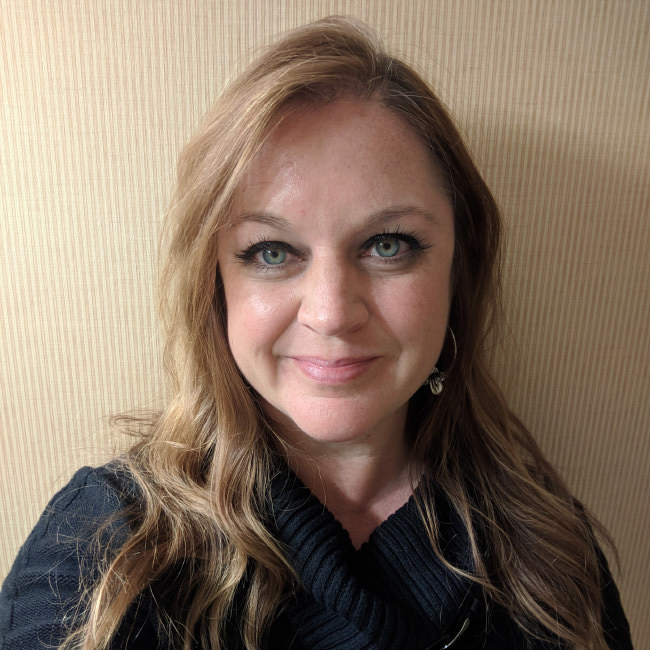 Moderator: Laura Drotleff, Hemp Reporter
Laura has specialized in agricultural journalism for the past 20 years. Most recently she served as the editor of a B2B publication and multimedia properties focused on productivity, efficiency and profitability in commercial greenhouse cultivation. She has reported on multiple aspects of specialty crops including floriculture, fruit, vegetables, citrus and cannabis. She also has served extensively on various horticulture industry association boards. Laura is a Michigan State University graduate and is based in Cleveland, Ohio.