The Great Isolate Debate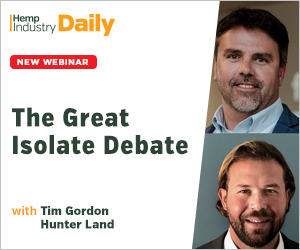 CBD may have strong benefits – but does it need help from other cannabinoids?
Beauty retailing behemoth Sephora unwittingly waded into one of the fiercest debates in cannabis earlier this year when it announced that it would stock only full- or broad-spectrum CBD products. Some cheered, calling it validation of the alleged "entourage effect" — synergy among the cannabis plant's dozens of cannabinoids — and a win for whole-plant-products. Others point out that the "entourage effect" remains unsettled science and that isolated CBD has therapeutic benefits and is best for precise dosing – perhaps why the only FDA-approved CBD treatment is an isolate product, Epidiolex. Many mainstream retailers and prominent spa chains insist on isolated CBD, saying some customers want a guarantee that hemp products contain not even a trace of THC.
The debate has hemp growers and processors wondering where the market is headed. In this webinar, we hear from CBD manufacturers who say isolate products' days are numbered, versus those who say the market for isolate isn't going anywhere. After the manufacturers make their cases for the future of CBD extraction, we invite readers to weigh in on where they see the industry headed.
Moderator: Kristen Nichols, Hemp Industry Daily Editor
Guests: Tim Gordon and Hunter Land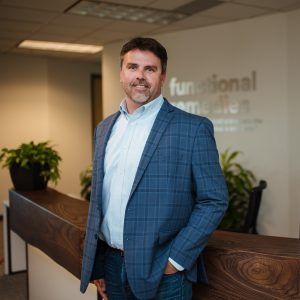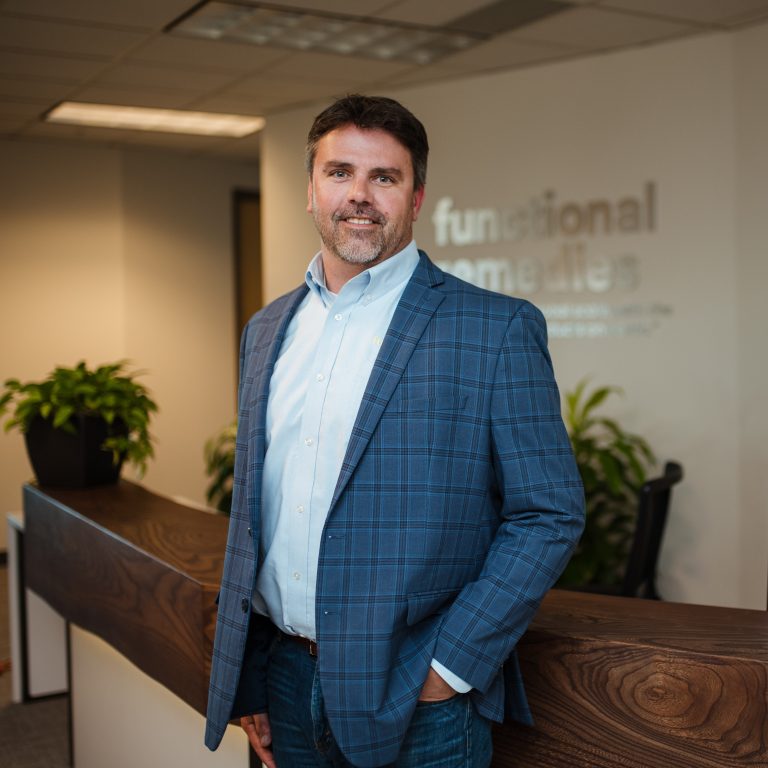 Tim Gordon
With over 20 years of experience in eco-sustainable cannabis farming, and as developer of an industry-leading hemp agricultural operation, Tim Gordon is considered a premier hemp authority worldwide. He serves as a board member of the US Hemp Growers Association and the Hemp Industries Association. He has been interviewed, quoted and featured in US and international news programs, magazines and periodicals. Tim is also a highly requested speaker, having presented to faculty and staff at national universities, manufacturers and retailers at world industry conferences, and at healthcare symposiums where he educates on the legality, efficacy, and clinical benefits of CBD and phytonutrients associated with the cannabis plant.?
Tim Gordon has the honor of serving as founder and Chief Science Officer for Colorado-based Functional Remedies, the leading manufacturer of true full spectrum hemp based cannabinoid products in the United States.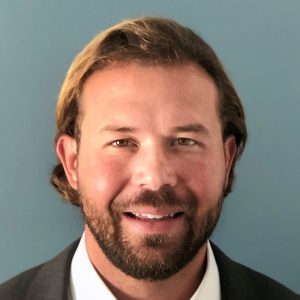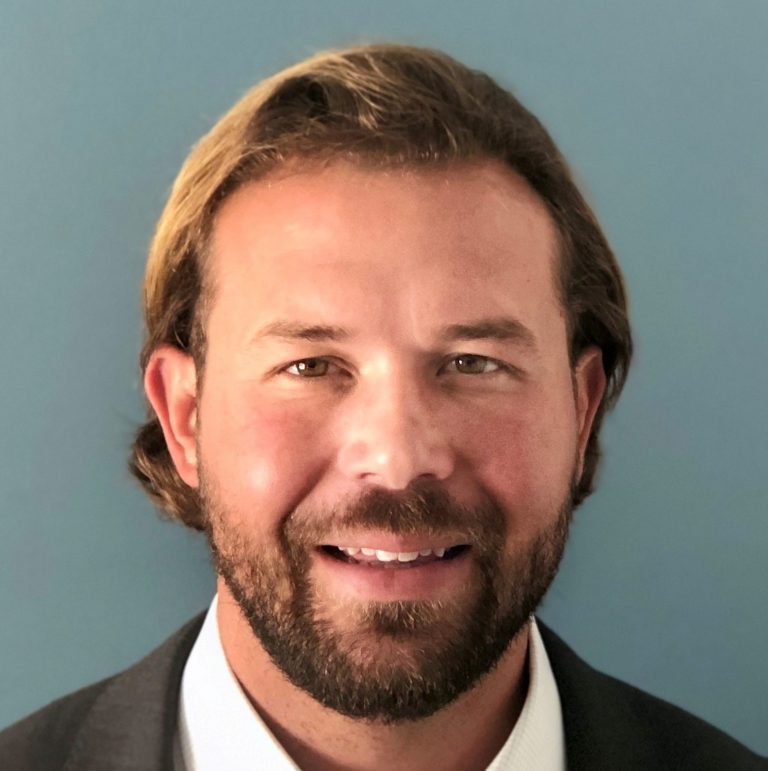 Hunter Land
Hunter Land, MS is the Director of Cannabinoid Research at Canopy Growth Corporation, the world's largest cannabis producer.  Prior to joining Canopy, Land was employed by GW pharmaceuticals, where he played a pivotal role in establishing US R&D and the Medical Department.  Academically trained in Biochemistry and Nutrition, Land started university research in 2005 and transitioned to clinical research in 2006 where he worked for multiple research organizations in clinical development.  He was hired by GW Pharmaceuticals in 2013 where he designed and authored multiple protocols in refractory epilepsy (Dravet Syndrome and LGS), Multiple Sclerosis, pain and led the clinical development of Epidiolex (FDA approved CBD). Additionally, Land led investigator-initiated research, established US pre-clinical university collaborations and initiated global discovery pipeline work on novel cannabinoid formulations. Additionally, Land has worked to characterize 20 cannabinoids and terpenoids and their interactions. He continues to closely collaborate with world leading cannabinoid, neurology and epilepsy experts while focusing on applications of cannabinoid formulations and their utility across a variety of conditions. He is frequently featured as a keynote speaker at various cannabinoid and scientific conferences, provides scientific training at university grand rounds and was featured in Forbes magazine as a cannabinoid subject matter expert. Land is a co-founder of the Cannabinoid Education Working Group, founding scientific board member of Veterinary Cannabis Society and a contributing member of the International Cannabinoid Research Society, American Epilepsy Society and the American Academy of Neurology.