Hemp Industry Daily's parent company, Anne Holland Ventures Inc., employs over 50 staff members across the United States and Canada. The company – which also runs Marijuana Business Daily – has been recognized as one of the fastest-growing businesses in the United States and is led by CEO Cassandra Farrington and Chris Walsh, vice president of editorial and strategic development.
LEADERSHIP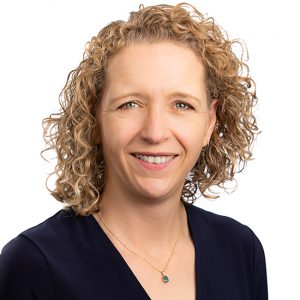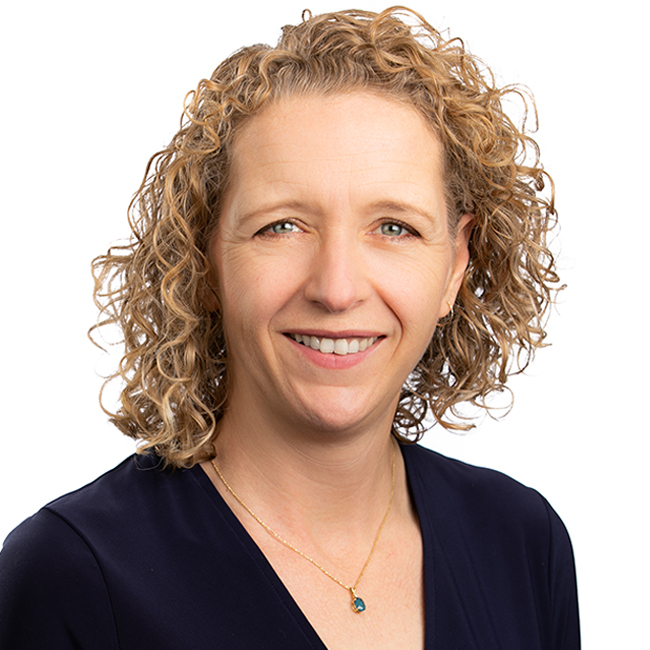 CEO
Cassandra Farrington
Cassandra Farrington heads up the cannabis industry leading daily news website Marijuana Business Daily and its family of content resources for the B2B cannabis marketplace, including the internationally recognized family of MJBizCon conferences. Previously a Vice President at Citi, she earned her MBA from the University of Texas, McCombs School of Business. MjBizDaily was co-founded by Cassandra and her business partner in 2011. It is now the most established ongoing business to business news organization serving the cannabis industry.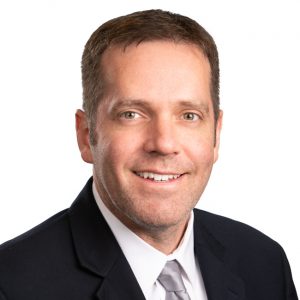 E-MAIL
PHONE
720.213.5841
Founding Editor & President
Chris Walsh
Chris served as the founding editor of Marijuana Business Daily during the company's launch in 2011, becoming the first journalist in the United States to focus exclusively on covering the business of cannabis. He now leads the company's entire editorial and research team and oversees content-related strategic development initiatives. Chris has been quoted as one of America's foremost cannabis industry analysts by dozens of media outlets, including Harvard Business Review, NPR, CNBC and the New York Times. He previously worked for more than a decade as a business reporter and editor at daily newspapers.
EDITORIAL STAFF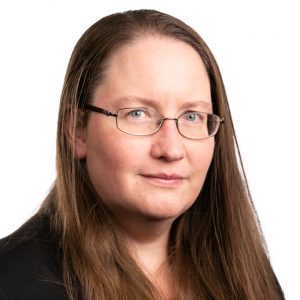 E-MAIL
PHONE
720.213.5828
Managing Editor, Niche Content
Jenel Stelton-Holtmeier
Jenel's journalism experience began two decades ago at her hometown newspaper in Wahpeton, North Dakota. For the past decade, she wrote and edited for a B2B publication and focused on analyzing management, strategy and trends for business owners and executives, ranging from best practices around M&A to how businesses can adapt to demographic shifts in the workforce. Her work earned several editorial excellence awards from the Specialized Information Publishers Association.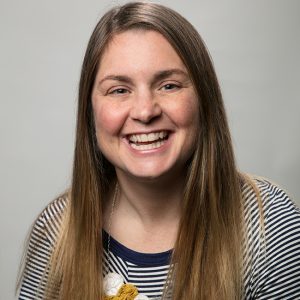 E-MAIL
PHONE
720.643.4450
Editor
Kristen Nichols
Kristen is the editor of Hemp Industry Daily, where she leads coverage of the hemp and CBD industries. Previously, she worked at the Associated Press for nearly 20 years. She started covering the marijuana legalization movement in 2009 – when medical stores started popping up around Denver – and wrote about the state's first legal hemp harvest. Kristen also covered agriculture and politics in Maryland and her home state of Georgia.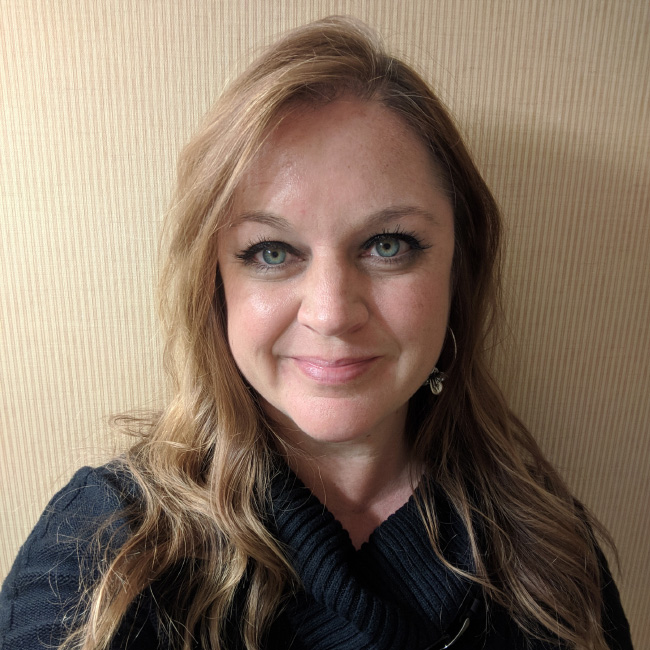 E-MAIL
PHONE
720.213.5963
HEMP REPORTER
Laura Drotleff
Laura has specialized in agricultural journalism for the past 20 years. Most recently she served as the editor of a B2B publication and multimedia properties focused on productivity, efficiency and profitability in commercial greenhouse cultivation. She has reported on multiple aspects of specialty crops including floriculture, fruit, vegetables, citrus and cannabis. She also has served extensively on various horticulture industry association boards. Laura is a Michigan State University graduate and is based in Cleveland, Ohio.
EDITORIAL
MARKETING
CUSTOMER SERVICE
ACCOUNTING