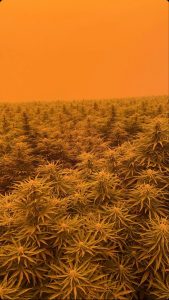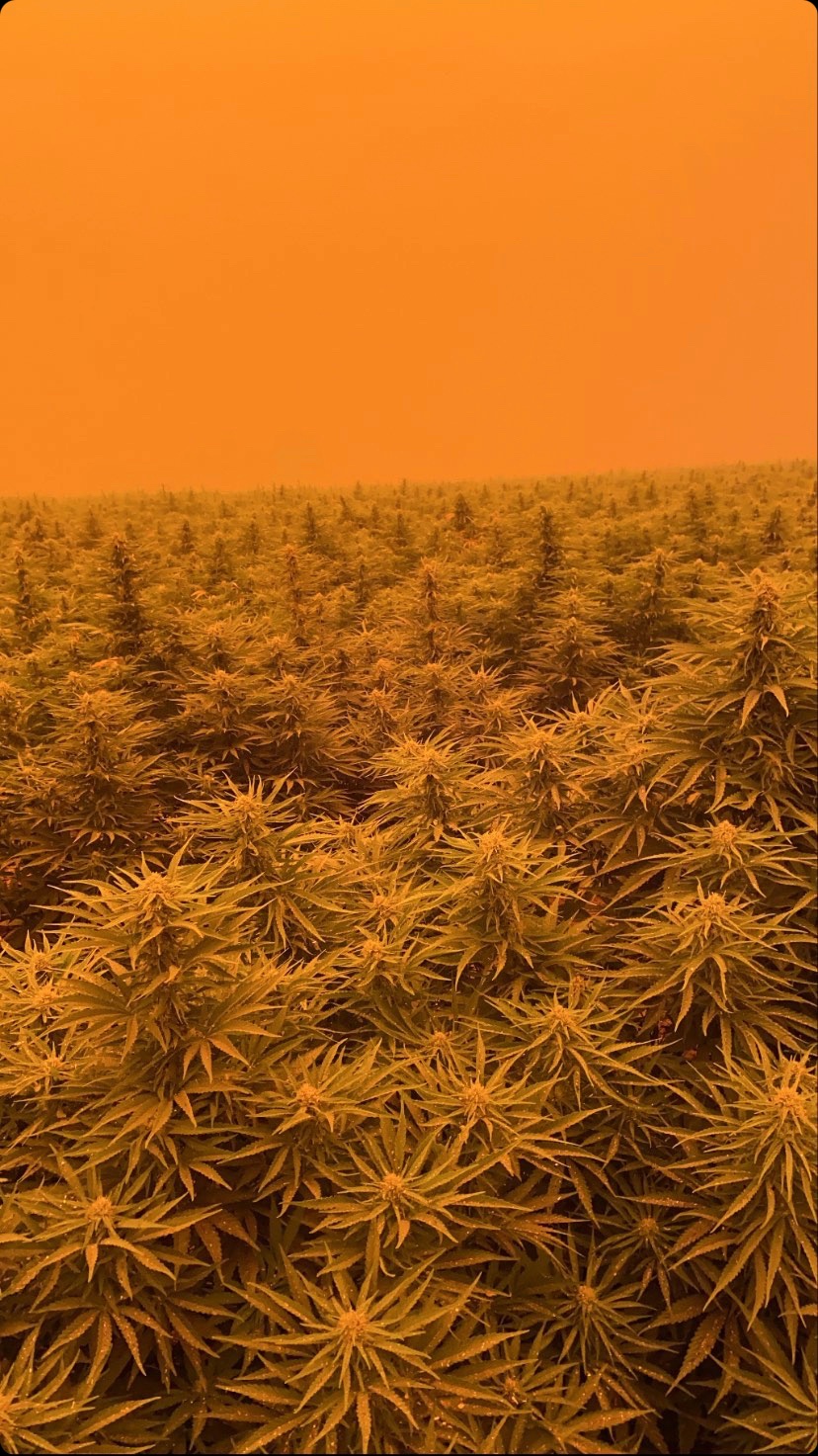 While Oregon wildfires raged during the month of September 2020, hemp growers and processors held their breath fearing for the well-being of their crops and subsequent products. FSOil, a CO2 extraction and processing facility located on Iverson Family Farms in Woodburn Oregon was just under 10 miles from the Beachie Creek fire. The companies vertically integrated system conducted a multi-level analysis on impacts from the smoke and ash from field to oil.
We pulled multiple samples of soil, ash, flower, and biomass throughout the duration of the fires in order to determine the health of the plants translating to the oil.
The trials addressed:
Pesticides and heavy metals
Polycyclic aromatic hydrocarbons
Smoke Taint
Potency
Based on our data we aim to continue guiding the industry towards solutions for their hemp crops and products. Our goal is to help propel the research in this field forward concerning future natural disasters and unexpected events.
Read the full study at: https://fsoil.com/news/wildfire-smoke-and-its-effects-on-hemp-oil-quality/
For a downloadable PDF, please contact our Director of Research and Development, Giavanna Accurso, at giavanna@woodenshoe.com
About FSOil:
Residing in the pristine growing region of the Willamette Valley, we started modestly in 2016 on our multigenerational family farm in Woodburn, Oregon. After witnessing first-hand, the benefits of cannabidiol products, the family decided to grow, extract and process hemp into CBD oil.
Situated on a Global Good Agricultural Practices (GLOBALG.A.P) certified farm, FSOil is a current Good Manufacturing Practices (cGMP) third-party verified facility. We are USDA Certified Organic, Hemp Authority certified and Kosher certified.
We offer products and services ranging from contract grows to custom finished products.
With A culture of constant innovation and elevated quality, we are positioned in the international marketplace as an industry leader. Our goals are focused on educating others about CBD and improving the landscape for industrial hemp by advocating for transparency and quality.
This is a paid post. Contact sales@mjbizdaily.com for more information.