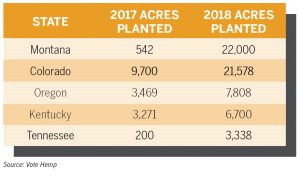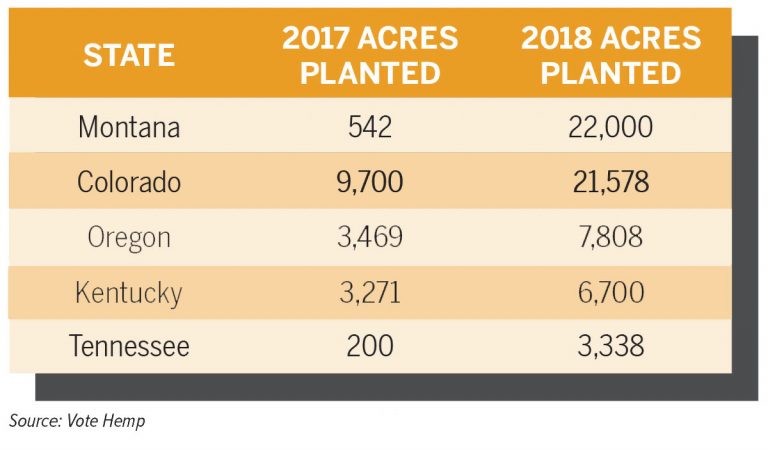 Assuming the U.S. Food and Drug Administration develops health and safety regulations for CBD products, larger hemp companies with more capital may be poised to gobble up mom-and-pop hemp companies to supply big consumer-packaged-goods companies with CBD.
In other words, the hemp industry may grow in acreage but contract in participants.
For GenCanna, a Kentucky hemp producer and manufacturer that grew about 900 acres of hemp last year and plans to grow 10,000 acres this year, federal oversight could bring a market advantage.
That's because it has already built four production facilities that comply with existing food-production regulations.
"The Farm Bill is going to certainly open up a lot of opportunity for a lot of folks, but for those just coming into the industry, they're going to have quite a lift," said Christopher Stubbs, GenCanna's chief science officer.
"Some folks will struggle in the areas of business that they choose to involve themselves in," Stubbs said.
"A lot of folks will get into this and try one or two pieces (of the supply chain) and will have a hard time meeting the same standards that we set for ourselves, that are being reinforced by the regulatory agencies that we interact with."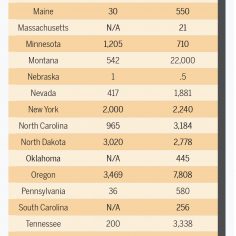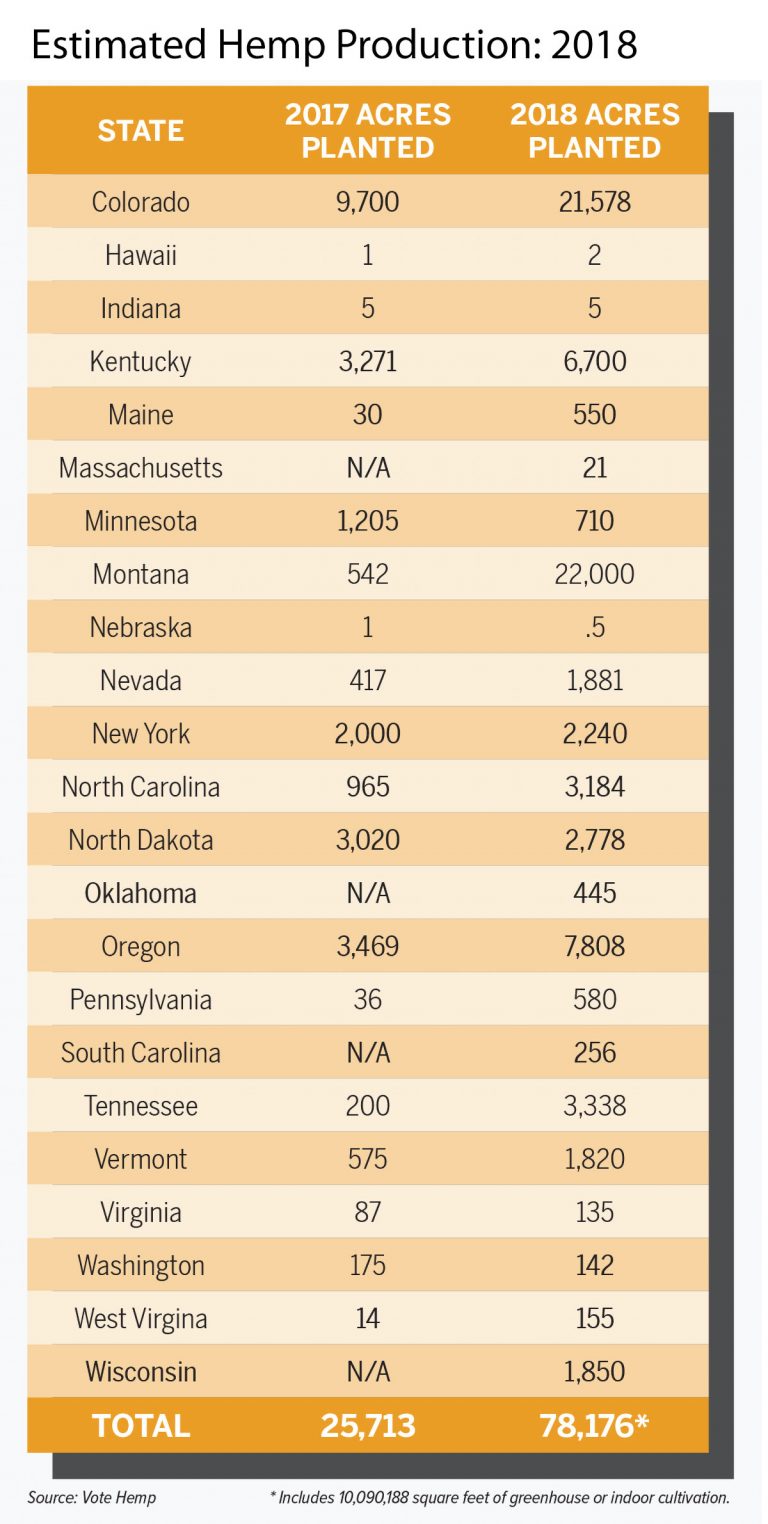 Those standards are going to be the key to supplying a large retailer or consumer packaged goods company.
When large corporations enter the CBD market, Stubbs added, "they're not going to spend time, money, effort on a product with a bunch of question marks around it."
But if the big hemp companies get bigger, that won't necessarily drive smaller operators out of business, said Brie Malarkey, CEO of Sun God Medicinals, a company that makes CBD products and herbal supplements (some with THC) from about 50 different herbs and plants.
Malarkey says she uses only hemp grown within 100 miles of her company in Medford, Oregon.
"We're a very artisan, craft brand," Malarkey said. "In the marketplace, there will be consolidations, everybody rushing to produce a commodity crop. But how can they make a value-added crop that will help them stand out in the marketplace?
"As manufacturers are looking to develop their own brands, they're looking for suppliers that have produced great products. We're trying to build a national brand but stay true to the end users."