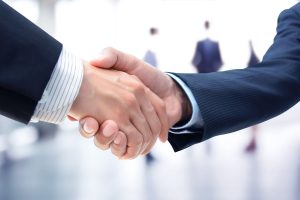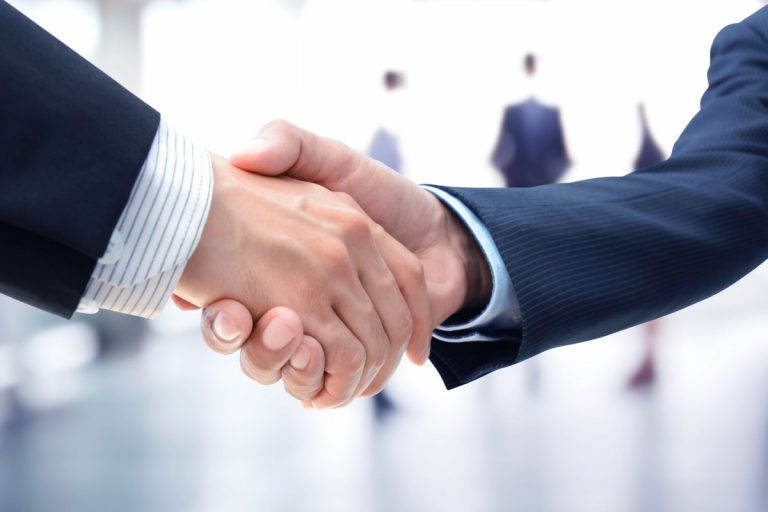 Neptune Wellness is partnering with consumer packaged goods giant Unilever as an import and stocking distributor and logistics partner in the U.S. and Canada.
The Laval, Quebec-based extraction company and product manufacturer of health and wellness products will provide Unilever's selling partners with products in its warehouse system in the U.S. and Canada to support the growth of the hygiene category, The Fly originally reported.
The partnership could generate sales revenue of $65 million to $137 million over the next 18 months, based on projections from Neptune and Unilever, according to a Neptune company statement.
Neptune expects to receive the first shipments of products into its inventory by the end of October. The distribution agreement does not require any minimum annual purchase commitments.
Neptune CEO and President Michael Cammarata said the agreement is part of a trend among consumer packaged goods companies that are partnering with companies to scale demand. Neptune already works with retailers including Costco and The Home Depot, along with other large companies, he said.
"This is the latest in a growing list of partners, including national retailers in the club store channel, International Flavors & Fragrances, and others," Cammarata said in a company statement.
"We believe these high-profile partners will help Neptune expand our distribution relationships and help us with our goal of bringing our own branded products to market."
Analysts see this partnership as a positive move away from tolling extraction into a more diversified portfolio for Neptune Wellness Solutions.
"Most industry participants have pivoted away from standard tolling extraction at this point, though (Neptune) has expedited the process by leveraging their core CPG relationships, which has been a focus for CEO Michael Cammarata," analysts at New York investment firm Cowen said in a research note issued after the deal was made public.
Neptune Wellness Solutions trades on the Toronto Stock Exchange and the Nasdaq as NEPT.
Unilever trades on the New York Stock Exchange and the Nasdaq as UL.