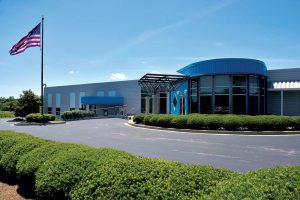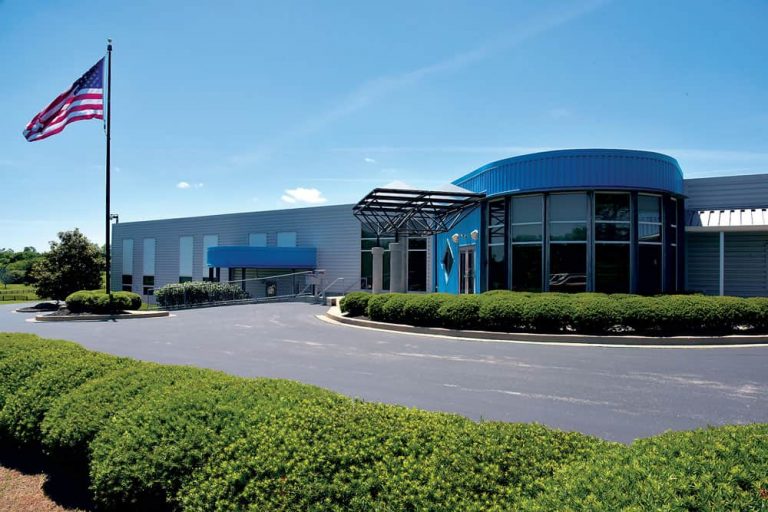 Control over GenCanna, a Kentucky hemp and CBD company that had filed for Chapter 11 bankruptcy in February is now being disputed in a 6th Circuit bankruptcy appellate court.
Massachusetts-based cannabis company MariMed, a major stakeholder in GenCanna, filed a notice Thursday showing intent to appeal an order from the U.S. Bankruptcy judge who found that MariMed had acted improperly by attempting to replace members of GenCanna's board of directors and force out president Steve Bevan and CEO Matty Mangone-Miranda, according to Law 360, which first reported the developments.
The appeal comes after the bulk of GenCanna's assets were sold to its largest creditor, New York-based private direct lender MGG Investment Group for more than $75 million. GenCanna is reportedly working on settlement negotiations with MGG Investment Group to resolve claims from the committee of unsecured creditors.
MariMed holds the largest equity interest in GenCanna's parent company, with a $34 million claim, according to court records.
MariMed trades on over-the-counter markets as MRMD.