Your Submission is Confirmed
Thank you for your interest in the 2nd Edition of the Annual Hemp & CBD Industry Factbook.
---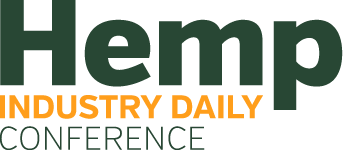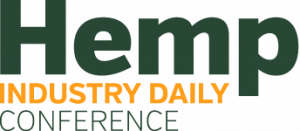 Hemp Industry Daily Conference Direct is exclusively designed to bring the leaders in the hemp and CBD industry together in a state-of-the-art online environment to learn, discuss, network and chart the future of our industry as we look to emerge stronger than ever from these uncertain times. Join us June 29-July 1, 2020. Registration Now Open!