Your Submission is Confirmed
Thank you for your interest in the 2nd Edition of the Annual Hemp & CBD Industry Factbook.
---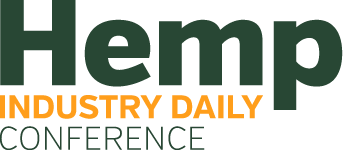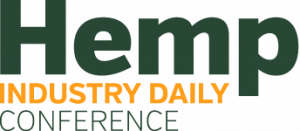 Join Hemp Industry Daily August 19-20, 2020 in New Orleans! The opportunity for hemp businesses has never been so promising or so complex. Turn your passion into sustainable profits by joining like-minded executives, cultivators and investors at the only event dedicated to the hemp industry and your future — the Hemp Industry Daily Conference. Registration Now Open!