Global Opportunities in Hemp and How to Execute on Them
Hemp opportunities don't stop at the U.S. borders, nor are they relegated to North America. Opportunities abound around the globe – with more coming into play all the time.
In this webinar, our panelists – Bob Hoban, founder and president of Hoban Law Group, and Sarah Yetman, CEO of Sovereignport, will examine:
How to identify the best opportunities for your hemp business.
Legal and regulatory considerations in different markets.
The outlook for the global hemp market.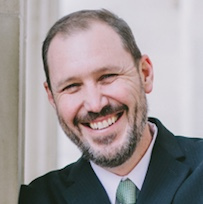 Speaker: Bob Hoban
Bob is the president and founder of Hoban Law Group, a Denver-based cannabusiness law firm with attorneys in over a dozen states and abroad. One of the cannabis industry's leading practitioners, Bob has represented private and publicly held clients and has closed over 300 marijuana-related business transactions. He specializes in marijuana- and hemp-based business operations, related litigation and regulatory counsel and also has litigated nearly every aspect of Colorado's Marijuana Code. Bob is also the founder and president of Gateway Proven Strategies, which provides strategic operational and investment advisory services to the international cannabis market.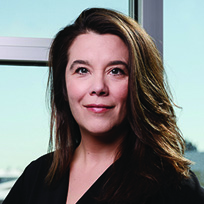 Speaker: Sarah Yetman
Sarah is the CEO and Founder of SoverignPort and SovereignX, an international company supporting the brokering, supply chain and global transport logistics of CBD and Industrial Hemp.  She is also the host of On T.O.P. with Sarah Yetman; a podcast and YouTube show focusing on ethical and conscious capitalism. Ms. Yetman is a life-long entrepreneur, a member of the Choctaw Nation, and a mother of four.  She is an author, speaker and thought leader in the areas of  sustainable production, ethical capitalism and global green solutions.