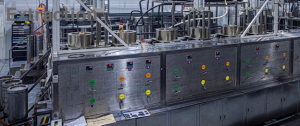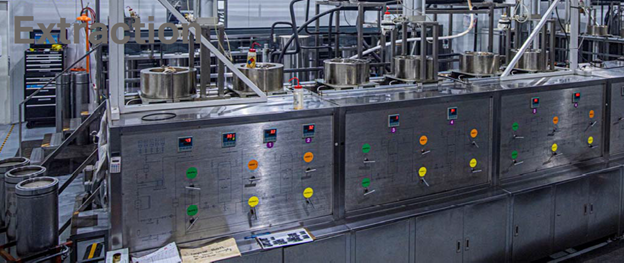 Assets of Elemental Processing, LLC, located in Lexington, Kentucky are under court ordered Receivership. LS Associates, LLC is the financial advisor to the Receiver and assisting in this auction process. All assets to be sold December 1, 2020, by entire lots, as is where is. Must qualify to attend or participate in the auction. Buyer must be in compliance with hemp transfer requirements. To obtain Bid Procedures, Equipment List and Inventory List contact LS Associates at 812-350-2223 or [email protected]. Other information requested may require the execution of a Confidentiality Agreement.
Assets Include:
Sciex Qtrap 6500+ System 5062192
Walk In Oven, Gas Fired, 96″W x 120″L x 96″H
16 Supercritical CO2 Extractors
TOMCO2 50-Ton Horizontal CO2 Storage Unit Model: 5081EA
W. Watermark 800mm Filter Press
Neutsch (ANFD-2000L)
Chiller Central Master (RTAC 1404 U1GA)
1000 L Steam Distillation
5 m2 Wiped Film + Short Path
2 m2 Wiped Film + Short Path
13,000+ KG Supercritical Crude
6,000+ KG 2nd Pass Distillate
4,000+ LB CBG Biomass
This is a paid post. Contact [email protected] for more information.