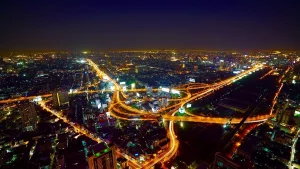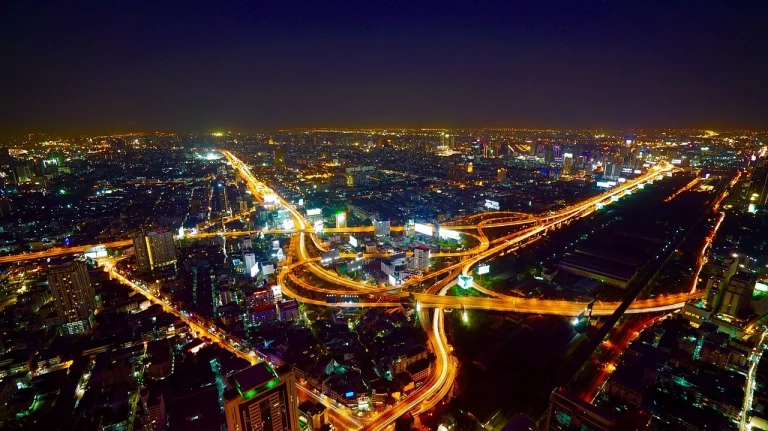 Thailand's Health Ministry recent removal of marijuana from the country's list of controlled drugs is opening business opportunities only for low-THC hemp operators for now, because the country has retained a cap on allowable THC.
The nation of almost 70 million plans to limit products above 0.3% THC to highly regulated medical sales channels, experts say.
One North American business that isn't waiting to capitalize on opportunities in Thailand is Las Vegas-based Audacious Brands.
Earlier this month, Audacious entered the Thai market via a strategic partnership with Golden Triangle Health.
Marc Lakmaaker, senior vice president at Audacious, said the companies plan to sell isolate and white label products, as well as developing its own brands, leveraging GTH's broad distribution networks.
GTH is setting up a retail franchise under the name Hemp House, and plans significant expansion this year.
"Longer term, we intend to get into the medical THC business by establishing cultivation in Thailand," he said.
"For now, the products will be sold to the government, but it is anticipated that in the coming two years or so, recreational use will be permitted also. We will then convert the Hemp House stores into dispensary style outlets, as well as use our network in the country to secure broad distribution."
By removing cannabis from the country's list of controlled drugs, Thailand is also allowing home cultivation for noncommercial use.
When it comes to commercial cannabis, the changes benefit mostly health and beauty cannabis companies, said Chaiwat Sowcharoensuk, an analyst at Bangkok-based Krungsri Research.
"Producers of soaps, beauty products and cosmetics … will likely be the ones to benefit the most," Sowcharoensuk told Hemp Today.