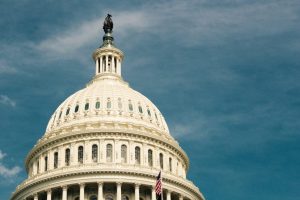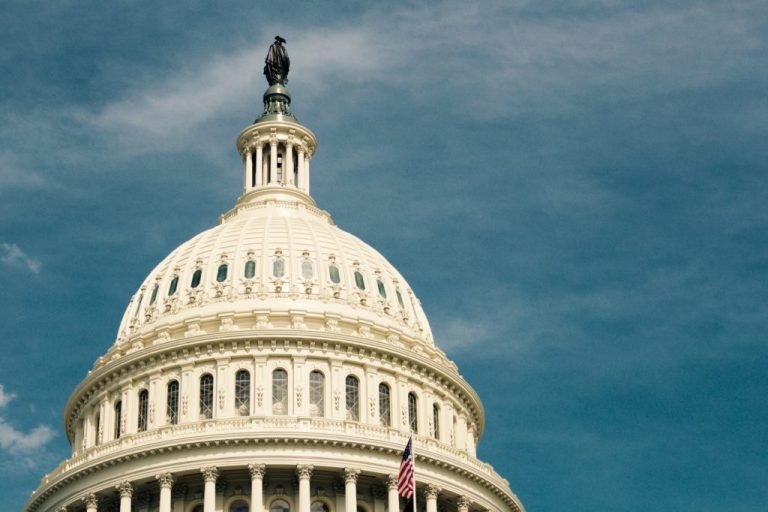 Several Trump administration officials are headed to the U.S. Senate next week to answer questions about looming hemp and CBD rules.
Senators have called for regulators who oversee agriculture, public health and pesticides to appear July 25 before the Senate Committee on Agriculture, Nutrition and Forestry.
The hearing, announced Wednesday, will be led by the senators who negotiated last year's Farm Bill compromise to legalize hemp.
Scheduled to talk about where hemp rules stand are:
Greg Ibach, undersecretary for the U.S. Department of Agriculture (USDA).
Dr. Amy Abernethy, who is leading a CBD review for the U.S. Food and Drug Administration.
Alexandra Dapolito Dunn of the office at the U.S. Environmental Protection Agency that regulates pesticides.
Stephen Alexander Vaden, USDA lawyer.
U.S. senators are also going to hear from hemp producers and activists:
Brian Furnish, head of global production for Ananda Hemp of Cynthiana, Kentucky.
Erica Stark of the National Hemp Association.
Darrell G. Seki Sr. of the Red Lake Band of Chippewa Indians of Red Lake, Minnesota.
The hemp hearing will come two days after a separate Senate committee considers legislation to ease banking access for marijuana and hemp producers.
Trump administration officials have been slower to embrace the new hemp industry than some members of Congress.
Ibach, for example, said last year that "opening the door wide open" to nationwide hemp production "may not be in the best interests of the hemp industry."
And USDA Secretary Sonny Perdue warned in March that hemp farmers "could crash this market before it gets off the ground."
Senators are not scheduled to consider any new hemp legislation at the July 25 hearing; they are expected only to ask questions about where plans stand for regulating hemp and CBD.
The USDA has told the hemp industry to expect draft rules next month.