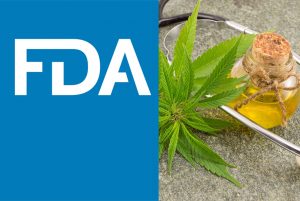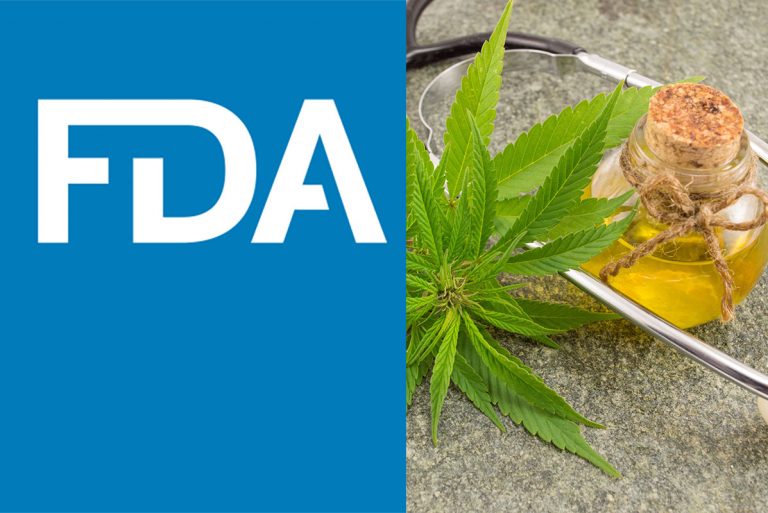 Nationwide legalization brought elation to the hemp industry, but it also brought anxiety as CBD manufacturers and retailers await guidance from federal health regulators on how the extract can be incorporated into foods, drugs and cosmetics.
CBD is – by far – the largest component of the U.S. hemp industry, so the concern is widespread.
Hemp Industry Daily interviewed entrepreneurs with decades of experience navigating regulations by the U.S. Food and Drug Administration (FDA) to get a sense of what the hemp industry can expect.
Their five biggest tips and predictions:
Get ready to wait
The FDA has vowed to review its CBD guidelines "in the near future." But that could be months, said Whitt Steineker, an attorney in Birmingham, Alabama, who specializes in food and beverage compliance and advises investors on cannabis and hemp regulations.
"Before we're all systems go on a full suite of hemp products (in mainstream retailers), we're going to need to get much more guidance from the FDA."
Hemp companies, he said, "are sort of at the mercy of the agency's sense of urgency, whatever that may or may not be."
Government shutdown is not helping
The budget impasse over border security means that CBD's wait is going to get longer, according to Debbie Custer, CEO of Coeus Research, a Virginia company that advises nutraceutical manufacturers on product development.
"They're going to take their time," she said of the FDA's approach to CBD when the agency resumes work.
"It's kind of like when you go on vacation for one week, then when you come back it takes you a good week to two weeks to get back."
Start marketing anyway
Don't wait for a green light to market your CBD products and educate consumers on what your hemp-infused product does, said Hilal Tabsh, a former Red Bull marketing and distribution executive who was recently hired by Denver-based Dixie Brands.
The CBD industry can learn from the energy drink sector, which was scoffed at for years before it was seen as a mainstream beverage.
"Twenty-five years ago, when you walked into a retailer and said, 'Hey, I'm here to sell you an energy drink in a can,' people literally laughed at you," Tabsh said.
"Fast-forward to now, and it's a multibillion-dollar industry that is still growing. … Hemp has been out there a long time, but there are still misconceptions and a lack of education. So we will start there."
Look to standards in other industries
The best way to get ready for FDA standards is to follow regulations for other foods and nutraceuticals, Custer said.
One missing element she sees in the CBD sector right now is shelf-stability testing.
"People are rushing to put (CBD) into food, not knowing whether the CBD they put in is still there one month, two months, three months after they bottled the product," she said.
"We've pulled product and tested it, and there is no CBD in it, it has all broken down. This is why the FDA is taking it slowly."
Don't lose sleep
The good news for CBD manufacturers is that FDA oversight won't include criminal charges now that CBD is no longer a controlled substance, Custer said.
"I don't know of too many businesses, in my 30 years of working around the FDA, that they've closed anybody down," she said.
"They've sanctioned, they've fined, there's been civil lawsuits – but they're not shutting people down."
Kristen Nichols can be reached at kristenn@staging-hempindustrydaily.kinsta.cloud