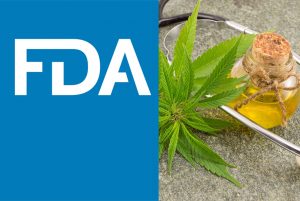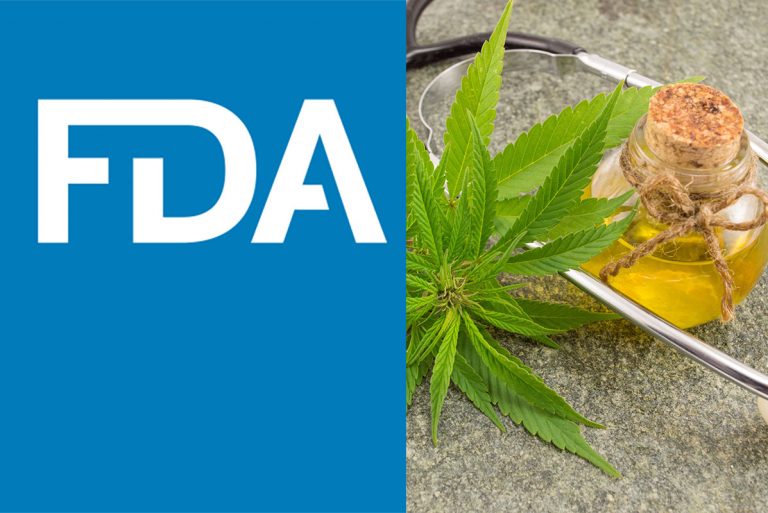 The hemp industry cheered when the plant was legalized last year. But the promise of hassle-free commerce from hemp's most valuable product – the cannabinoids in its flowers – has remained elusive.
That's because the U.S. Food and Drug Administration waited less than 24 hours after hemp was legalized to extinguish hopes that cannabinoids, especially CBD, would be allowed in food, drugs and dietary supplements.
The FDA said the only legal use for CBD in the United States is in an approved prescription drug.
But the agency has left that position largely unenforced – aside from a few warning letters to CBD manufacturers – leading to a confusing patchwork of availability in dietary supplements and foods.
The fear of an FDA crackdown has limited the market to those businesses willing to flout federal warnings.
FDA action on CBD will likely take years.
Hemp Industry Daily, which will be covering the FDA's first hearing on CBD on May 31, sat down with some industry leaders to find out what they're looking for in the review – and what to expect in the meantime.
Here are five takeaways from those conversations:
Data
Emily Leongini, attorney in Arent Fox law firm's FDA practice
"What the FDA is really focused on, and what will inform the agency's policy approach to regulating in this space, is the science. Where are the data? And so that's what I'm going to be looking for.
"I'm not going to hold my breath, though, because I'm not sure how much will be brought to the table. But I am excited to hear what's out there that might be outside the public scientific literature."
New opinions on CBD
Andrew Kline, director of public policy, National Cannabis Industry Association
"There is a consensus that – at least in lower doses and at least when you're not mixing medications – CBD is relatively harmless. And so the elephant in the room is going to be, are there going to be other groups or entities testifying that would give us a different impression?
"That seems to me to be what the FDA is going to be focused on: How safe are these products?"
Labeling guidance
Chris Husong, vice president of marketing and communications, Elixinol Global
"There does need to be direction around (labeling), and what's beneficial and what's not on a label, what's a pharmaceutical product and what's not. Those are answers that are going to come out of it, for sure.
"Hopefully, we'll have some good conversation around (labeling) country of origin. Where does your hemp come from? I think that's an important thing. Just like we're starting to ask the FDA to tell us where our meat and chicken come from. We need to be saying that, too."
What's already out there
Corey Cox, attorney in Vicente Sederberg hemp practice
"One thing we really want the FDA to understand is that CBD and cannabis products are already subject to a very high degree of regulation, typically at the state level. And there are also industry organizations that have really tried to self-regulate their products over the last few years.
"I think there's this misunderstanding or assumption that a lot of these products are totally unregulated, that no one knows who's making these products or what's in them or there's no safety standards in place. And one thing we want to educate the FDA on is, there may be strict quality control or manufacturing requirements these businesses already follow."
Next steps
Douglas Mackay, senior vice president, CV Sciences
"It can take several years to get to the final rule. In the meantime, I think the FDA is going to be well aware that they're going to have to flex their regulatory muscle to show the industry that it needs to behave responsibly in the interim period until it's able to get a final rule.
"They're going to have to set examples of companies that go way over the line so that they show that, if you want an industry to exist in the future, you're going to have to show us that you're prepared to behave responsibly."
Answers have been edited for length and clarity. Expect continuing coverage from Hemp Industry Daily about the FDA's CBD review – and how the industry is preparing for changes to the CBD market.
How is your hemp company getting ready for FDA oversight? We invite your company to share its story by emailing editorial@staging-hempindustrydaily.kinsta.cloud.