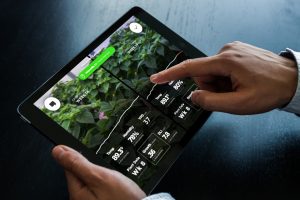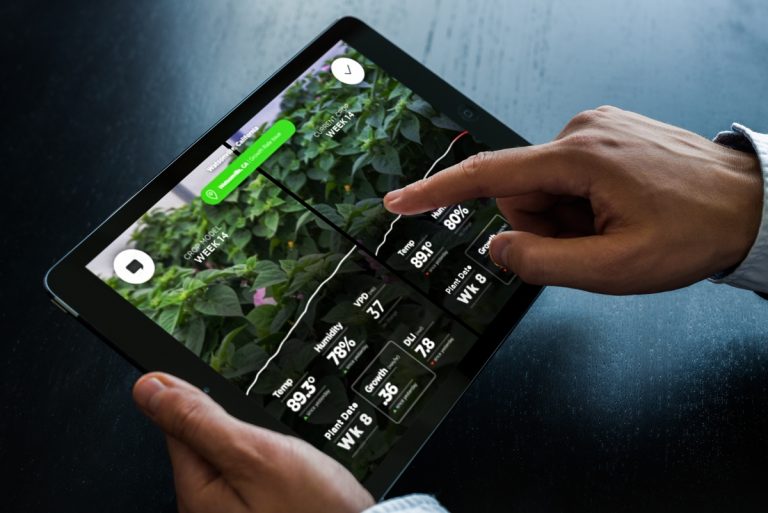 iUNU, a Seattle-based agricultural technology company that created the computer vision and machine learning LUNA cultivation platform, has acquired New York-based Artemis, a leading enterprise software and cultivation management platform serving the hemp, cannabis and fruit and vegetable industries, the two companies announced Monday.
The companies are joining forces to both accelerate their market share and expand the market, where they already serve some of the largest greenhouse and indoor cannabis producers, as well as large-scale greenhouse and indoor producers in the ornamentals and vegetable industries.
iUNU and Artemis combined technologies will enable growers to develop a feedback loop between capturing data and adapting and managing their processes to create precise, predictable production.
This companies say the technology gives growers an opportunity to access a completely AI-driven platform to manage all operations, including:
inventory tracking.
production planning.
yield forecasting.
pest and disease management.
food safety.
labor tracking,
Additionally, the two companies are focusing on reducing risk for growers to expand their acreage through their combined datasets that help establish the risk profile of an operation and underwrite risk with more credibility. To date, Artemis has helped lenders connect and finance more than $150 million in expansion.
"We have long respected the work Artemis has done to streamline the greenhouse operations, the value they bring growers with their software, and the work they've done leading the market to elevate this industry," said iUNU founder and CEO Adam Greenberg. "We're far better than together than apart, and I'm excited to join efforts."
Terms of the deal were not disclosed; however, as part of the agreement, Artemis founder and CEO Allison Kopf will join iUNU's executive team as chief marketing officer and head of data products.
Together, the two companies are currently working to fulfill $53.4 million in total contracted revenue, making this one of the largest combined agtech companies in the market, Kopf told Hemp Industry Daily.
"iUNU has done an incredible job building advanced analytics solutions for the most critical element of (the) operation – the plants. Artemis has done the same for the people and operations," Kopf said.
"By combining plants, people, and operations, we're poised to scale the technologies underpinning the fastest-growing segment of the agriculture industry – controlled environment agriculture.
Last month, iUNU also acquired CropWalk, an integrated pest management consultant. iUNU is privately held.