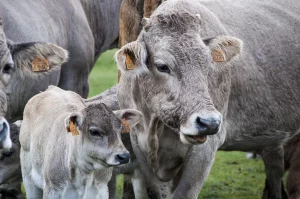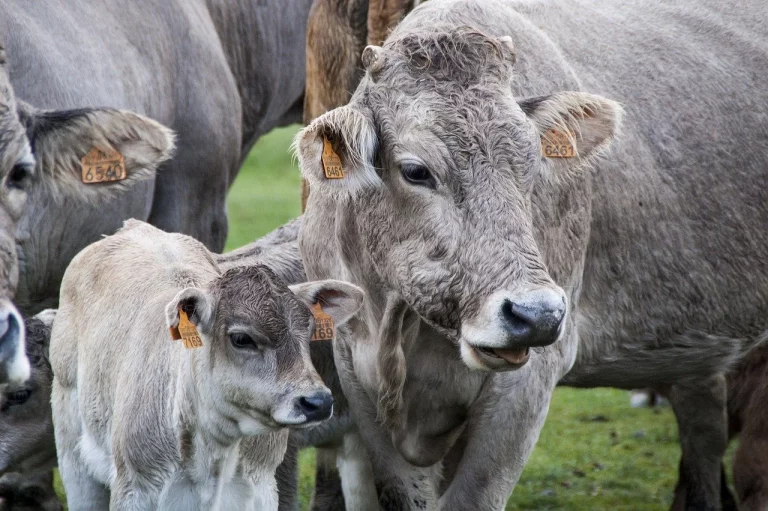 A coalition of animal feed and nutrition groups and veterinarians are asking states to stop passing laws allowing hemp in animal feed without ample scientific research to support its use.
"It is our position that sufficient scientific research to support the safety and utility of hemp in animal feed must be completed prior to any federal or state approval," the group, led by the Association of American Feed Control Officials, stated last week in an open letter to state decision makers.
Supporting the hemp industry is important, but it's "too soon to know whether hemp is safe for farm and ranch animals" and pets, they said.
The coalition's letter follows a warning issued by AAFCO in September, urging states to work with the U.S. Food and Drug Administration's Center for Veterinary Medicine, along with the National Association of State Departments of Agriculture, livestock and dairy associations, consumer advocacy groups and AAFCO within the formal process for review and approval of hemp and its byproducts for animal nutrition.
To date, Montana has approved legislation for farmers to use hemp in animal feed for pets, horses and other livestock, once approved by the FDA. Nevada passed a new law taking effect Oct. 1, clearing veterinarians to recommend and administer hemp and CBD products below 0.3% THC without getting sanctioned by the state licensing board.
The group recommends:
Scientific research. Jurisdiction of the use of hemp in animal feed remains under the FDA and state regulatory programs, but many lawmakers are being asked to get around federal and state oversight by passing laws that will allow hemp in animal feed before critical research is completed and reviewed, the coalition said.
Safety mechanisms and procedures. Because there haven't been any hemp ingredients approved through the established animal feed ingredient review pathways, it would be "imprudent" to bypass established procedures to protect human and animal health by legislating approval of animal feed ingredients at the state level.
Addressing concerns. The coalition said state leaders and the general public may not be fully aware of the scientific and legal review process for new animal feed ingredients, but that specific concerns need to be addressed, including animal health and safety; safety of food from production animals entering the human food chain; and adverse impacts to farmers, ranchers, and the animal feed industry. The coalition said there is no conclusive understanding about the long-term impacts of cannabinoids and other compounds on animal health or on the safety of consumers consuming animals fed hemp. Further, without federal approval, animal feed containing hemp that crosses state or national borders could be considered adulterated and impede access to local, national global markets.
Instead of approving laws allowing hemp in animal feed at the state level, the coalition urged leaders to support research through universities and private labs to ensure the safety and utility of hemp is fully understood before it is allowed for commercial purposes.
Last winter, the Hemp Feed Coalition completed its first submission for hemp to become an approved animal-feed ingredient for consideration by AAFCO and the FDA-CVM. At that time, the industry expected an expedited 18-month review process.
The hemp industry is researching other hemp byproducts – including oil, sediment, hulls, pulp and screenings – to look at their potential as feed ingredients.
One research focus includes the clinical trials necessary to add ruminants – animals such as cattle, sheep and goats – to the submitted AAFCO and FDA-CVM application for hempseed meal.