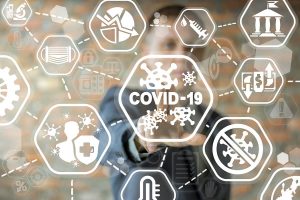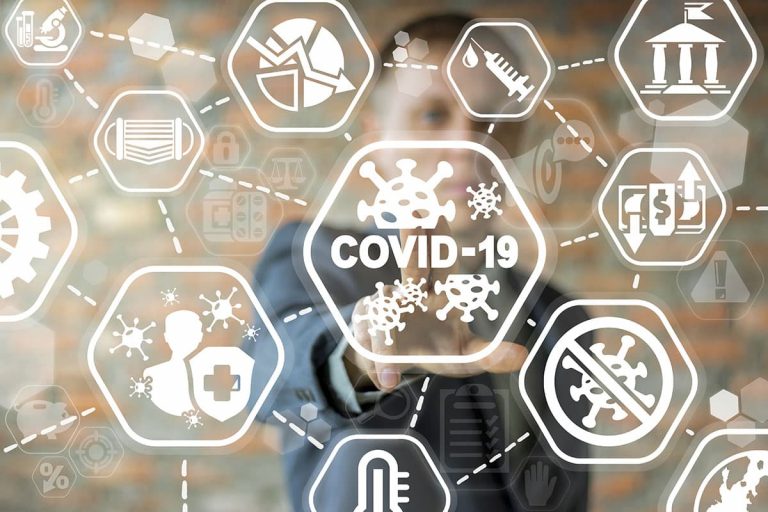 Another university is joining the call to investigate CBD's potential to treat or prevent COVID-19, but the University of Chicago is also warning consumers not to expect COVID-19 protection from over-the-counter CBD products.
And retailers should remain cautious about promoting such health benefits of their products.
The team of researchers concluded that human clinical trials are needed after finding evidence that CBD can inhibit COVID-19 infection in human cells and in mice.
"We just wanted to know if CBD would affect the immune system," said Marsha Rosner, a cancer researcher and a senior author of the study.
"No one in their right mind would have ever thought that it blocked viral replication, but that's what it does," she told University of Chicago News.
But Rosner and her colleagues warned that CBD's disease-blocking effects come from a high-purity, specially formulated dose and that the finding of their studies don't suggest that consuming commercially available CBD products can prevent COVID-19.
What they found
The study published in the journal Science Advances last week shows a significant negative association with positive COVID tests in a national sample of medical records of patients taking the FDA-approved drug Epidiolex for epilepsy.
The idea to test CBD as a potential therapeutic for COVID-19 was based on CBD's proven anti-inflammatory effects.
"We thought that maybe it would stop the second phase of COVID infection involving the immune system, the so-called 'cytokine storm,'" Rosner said,
"Surprisingly, it directly inhibited viral replication in the cells."
The group previously published a pre-peer-reviewed study in March 2021, showing that epilepsy patients taking Epidiolex were 10 times less likely to contract COVID-19.
How they did it

The researchers first treated human lung cells with CBD for two hours before exposing the cells to the COVID virus, then monitored them for the virus and the viral spike protein.
They found that, above a certain threshold concentration, CBD inhibited COVID's ability to replicate, both for the original COVID strain and three COVID variants.
The researchers said CBD did not block the virus from entering the cell. But it appeared to be effective at blocking replication.
The team tested CBD's ability to prevent viral replication on mice, to show its efficacy in live animals. Their research showed pre-treatment with CBD for one week prior to infection with COVID-19 suppressed infection both in the lungs and the nasal passages of mice.
More study needed
Based on results of the study on human cells and similar results showing that CBD can inhibit COVID-19 infections in mice, the researchers say clinical trials need to be done to determine whether CBD could eventually be used as a preventative or early treatment for COVID-19.
The University of Chicago team also emphasized that the study results were only based on high-purity, high concentrations of CBD and that closely related cannabinoids such as CBDa, CBD-V and THC did not have the same power.
Combining CBD with equal amounts of THC actually reduced the efficacy, the scientists said.
However, additional findings in pre-peer-reviewed studies reported in recent weeks find that both synthetic CBD and acid forms of CBD and CBG – CBDa and CBGa – found in plants prior to processing them into oil through decarboxylation also can block COVID from entering human cells.
Next steps
The results of the animal trials will provide "major support" for human clinical trials, Rosner said.
"A clinical trial is necessary to determine whether CBD is really effective at preventing or suppressing SARS-CoV-2 infection, but we think this may have potential as a prophylactic treatment," Rosner said.
"Maybe you're in a hot spot or you think you might have been exposed or you've just tested positive, that's where we think CBD might have an effect."
The team is eager to launch clinical trials, considering the last two years battling the COVID pandemic, Rosner said.
"Especially as we are seeing that the pandemic is still nowhere near the end, determining whether this generally safe, well-tolerated and non-psychoactive cannabinoid might have anti-viral effects against COvID-19 is of critical importance"