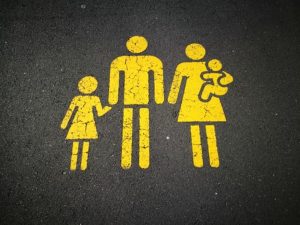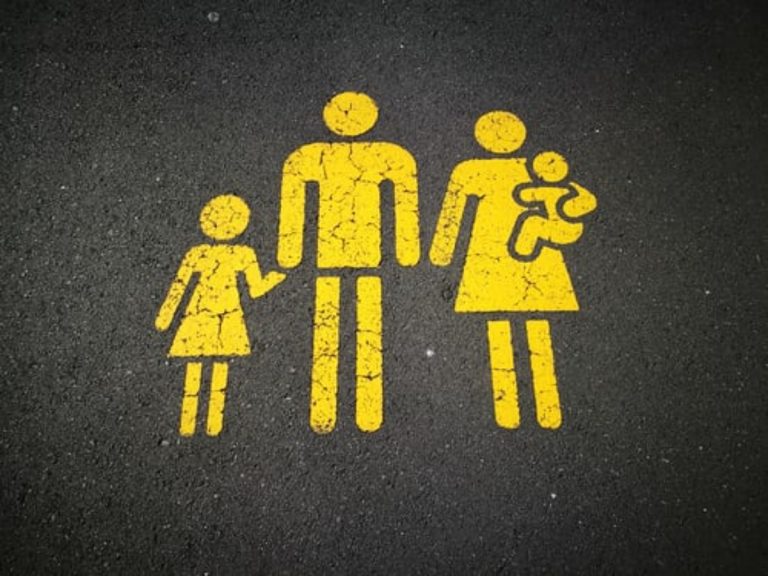 Join Learn more about the FDA's approach to CBD regulation at the Hemp Industry Daily Forum, part of MJBizCon 2020. Available Nov. 30 and on-demand through the end of the year.
The hemp and CBD industry will be watching closely this week to find out whether federal regulators seem inclined to require warning labels for pregnant or nursing women on CBD products, or to mandate gender-specific dosing levels.
That's because the U.S. Food and Drug Administration's Office of Women's Health will be leading discussions about "CBD and other Cannabinoids: Sex and Gender Differences in Use and Responses," during a multidisciplinary scientific conference for medical professionals and members of the public on Thursday.
The conference will address potential biological and psychosocial differences related to the use of and responses to CBD and other cannabinoids, addressing questions about whether cannabinoids affect women differently than men. Hemp and CBD business will be looking for the business implications and opportunities that could affect the industry.
Some businesses worry the FDA is holding hemp and its derived products to a higher standard and requiring more extensive studies than it has for other similar products, such as dietary supplements. One example of this is the requirement to show cumulative effects of CBD.
"We support and advocate for science and information to improve people's health, but we feel that the more critical action for the FDA to take is to establish regulatory guidelines for the 3,500-plus brands selling CBD and cannabinoid dietary supplements today," said Deanie Elsner, CEO of Colorado-based hemp and CBD company Charlotte's Web.
"Consumers deserve the full benefits and protections of the Food, Drug and Cosmetic Act," Elsner said.
FDA to deliver new insights
According to the FDA, there is significant public interest in cannabis and cannabis-derived compounds, particularly in CBD, a derivative of federally legal hemp.
But there are still many unanswered questions about the science, safety and quality of products containing CBD – questions that the FDA has formed a special taskforce to address, based on a 2019 public hearing and ongoing information and data gathering through a public docket.
During this week's conference, the FDA says it will provide more insight into "the scientific evidence suggesting the presence or absence of sex and gender differences in use and responses to CBD and other cannabinoids."
CBD is often marketed to help with conditions including chronic pain, anxiety, depression and sleep disturbances, which are more prevalent in women than in men, according to the agency.
"Consideration of issues pertaining to the safety of CBD products may be particularly important to address in women," the FDA stated.
Hemp Industry Daily did not receive an immediate response from FDA regarding whether specific business implications such as labeling requirements would be revealed during the conference. The meeting is open to public, though comments won't be taken.
According to Seattle-based hemp consultant Joy Beckerman, it is positive that the FDA is studying women's health and gender-specific issues – as long as it's not an excuse to slow-walk processes for approving CBD as a consumer product.
However, she said, there will need to be a great deal of data and information around any recommendations that the agency makes based on these issues, to show that it isn't skewed against CBD and other cannabinoids, as government-backed data has been in the past.
"America is demanding this, and we want facts and we want cooperation so that we can get safe products out there that are regulated," Beckerman said.
If FDA data is showing that there is a need for gender-specific guidance, the industry will have to work with that and "adjust servings and our intake, just like we do anything, and we're going to have to be calm about it," Beckerman said.
She said she hopes there will also be information presented about the benefits CBD offers.
"What I would love to see also is studies on what these products do to also heal and help," Beckerman said. "We have to weigh all of these things like we do with anything that we consume – we have to weigh the risks. But we want to make sure that this information is not skewed – it matters how they're looking at it."
On the agenda
The day-long FDA conference begins with a welcome from Dr. Daveeta Vasisht, the FDA's director of women's health, followed by opening remarks from Dr. Amy Abernathy, principal deputy commissioner of food and drugs in the FDA's Office of the Commissioner, who has led the FDA's CBD Working Group since it was established in early 2019.
Douglas Throckmorton, the deputy director for regulatory programs at the FDA's Center for Drug Evaluation and Research, will deliver a keynote address, before the four panels begin.
The panels will focus on:
Use of CBD and Other Cannabinoids: Perspectives from Patients and Healthcare Professionals.
Sex differences in the Effects of CBD and Other Cannabinoids.
Use of CBD and Other Cannabinoids in Pregnancy.
Government Agency Perspectives on CBD Research and Evaluation.
Each panel includes a moderator representing the FDA or the National Institute of Health, and includes a number of medical professionals and researchers.
Register for the FDA conference here.
Laura Drotleff can be reached at laurad@staging-hempindustrydaily.kinsta.cloud