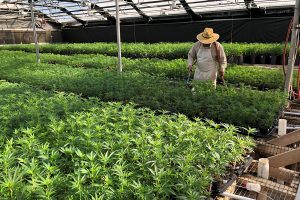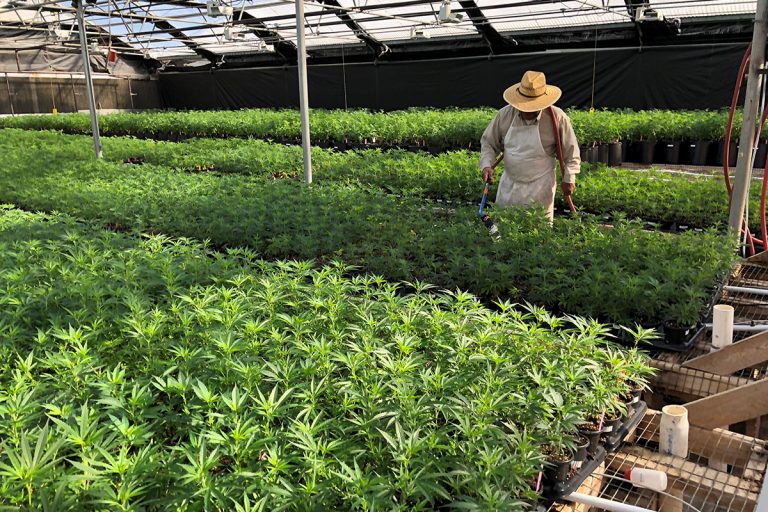 Canadian marijuana giant Aurora Cannabis is further divesting itself of some of the hemp assets it began acquiring in 2017 as it tried unsuccessfully to profit from the CBD market.
In its latest move, Aurora accepted an offer to sell a large greenhouse in Exeter, Ontario, for about half its CA$17 million ($12.1 million) listing price. The sale was about one-third of the original purchase price for the greenhouse.
Late last year, Aurora sold its remaining stake in The Green Organic Dutchman, a Toronto company that has a hemp subsidiary in Poland. The sale went for CA$86.5 million ($64.9 million).
Aurora Cannabis didn't immediately respond to
Hemp Industry Daily
's request for comment about its divestment of hemp assets.
In an earnings call with investors last week, company officials said that "Aurora initially invested in hemp operations to provide optionality for low-cost CBD extraction."
However, the company said that "as regulations have developed, it is clear that hemp biomass is, and will continue to be, available on the market at a very low cost."
Aurora Cannabis representatives said research and development in outdoor grows in Canada last season makes it "confident that higher-potency CBD cannabis biomass can be grown at a very low cost for extraction."
"As such, management does not consider the hemp production and foods business to be core to Aurora's future and has agreements to divest of certain Canadian and European hemp assets for a nominal amount in May 2020," the company told investors.
Aurora's hemp business was projected to need more capital investment over the next 18 months, as well as continued absorption of operating losses, investors were told.
Last week, Aurora reported a net loss of CA$137 million in its third quarter, an improvement over the CA$1.3 billion net loss in the previous three-month period.
The company trades as ACB on the New York Stock Exchange and Toronto Stock Exchange.