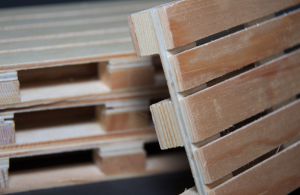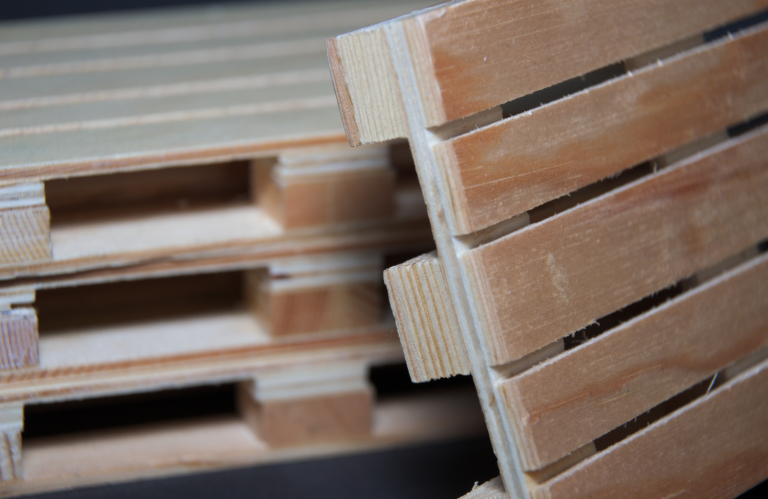 Australia's changing hemp laws have inspired at least one manufacturing company to move production of its hemp-based shipping pallets away from China.
Biofiba, a company that makes biodegradable wood alternatives, announced that it will start making its shipping pallets in Somersby, a coastal town about 50 miles north of Sydney.
China is thought to be the world's largest hemp fiber producer, and its manufacturing infrastructure is a global force.
But as more nations open opportunities to grow and process hemp, companies have more options to find fibers for industrial processing.
Biofiba has been making shipping pallets since 2017 from hemp hurd, the woody inner core of the hemp plant. The hemp planks for the shipping pallets had been made from Chinese-grown hemp and assembled in China.
Brooke Simmons, a spokeswoman for the company, told Hemp Industry Daily that a 2017 law passed in Australia that expands legal hemp production will allow Biofiba to move more operations to its home country.
"Hemp grown in Australia was not a viable cost-effective commodity" until the law was changed, she said.
"These changes now allow (Australian) hemp crops to become a very viable proposition, as we can now process the whole plant."
The Somersby facility is expected to be operational by the second quarter of 2019.
Simmons did not say how many people the new facility would employ.
The global market for shipping pallets could be worth $76 billion by 2025, according to a 2017 report by Persistence Market Research. Most of them are made of wood, but plastics have also been used.
Biofiba's chair, Laurence Dummett, said in a statement that hemp-based planks can make a dramatic difference in the sustainability of the global shipping industry.
"Biofiba is not about reinventing the wheel but merely and simply replacing current raw material inputs with renewable, cost-effective and sustainable alternatives," he said.