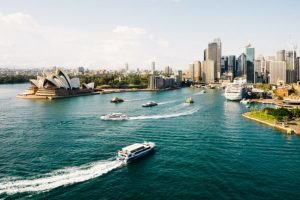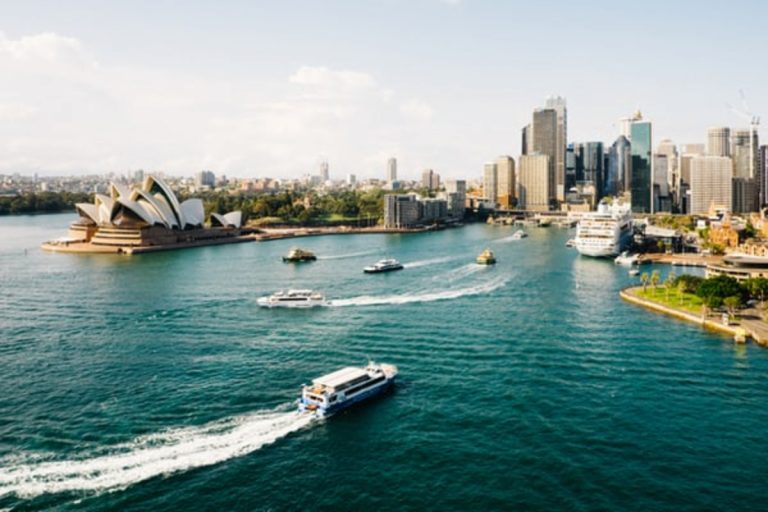 Regulators at Australia's Ministry of Health are one step closer to allowing over-the-counter sales of cannabidiol products.
The Therapeutic Goods Administration (TGA) said Wednesday it reached an interim decision to amend the country's Poisons Standard and down-schedule CBD to a Schedule 3 product in oral, oral mucosal and sublingual formulas for therapeutic use.
In Australia, CBD is currently a Schedule 4 substance, which makes it available only with a prescription.
According to a Business News Australia report, shares in several medicinal cannabis companies jumped following the announcement, including Bod Australia, Elixinol Global, Althea, THC Global and Cann Group.
Under the interim decision, CBD products could be sold without a prescription if they adhere to all of the following criteria:
The cannabidiol is plant derived, or follows specific protocols if synthetic.
The maximum recommended daily dose is 60 milligrams or less of cannabidiol.
The product is sold in packs containing a 30 days' supply or less.
CBD comprises 98% or more of the total cannabinoid content of the preparation.
Any cannabinoids other than CBD must be only those naturally found in cannabis and comprise 2% or less of the total cannabinoid content of the preparation.
The product is for adults 18 years and over.
The product is packed in blister or strip packaging or in a container fitted with a child-resistant closure.
Australia has also proposed telling women not to use CBD if breastfeeding.
The proposed implementation date for the downscheduling is June 1, 2021.
The interim decision includes a new appendix entry for CBD that would restrict the supply of CBD to products listed in the Australian Register of Therapeutic Goods (ARTG) to ensure that only those approved for Schedule 3 will be available without a prescription.
"The majority of the members on the committee were not persuaded that there is currently sufficient evidence to relax the access controls on cannabidiol, derived from plants or synthetically produced, to the general sales levels," the announcement said.
The delegate who issued the interim decision said additional advice would be requested from a November meeting on the following criteria:
The aforementioned appedix entry to limit supply to medicines entered in the Australian Register of Therapeutic Goods.
Dose restrictions.
Age restrictions.
Advertising restrictions.
Comments on the interim decision can be submitted by Oct. 13, and a final decision on downscheduling has been scheduled for Nov. 25.