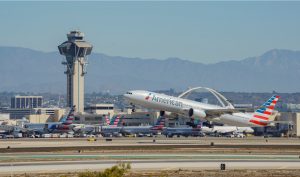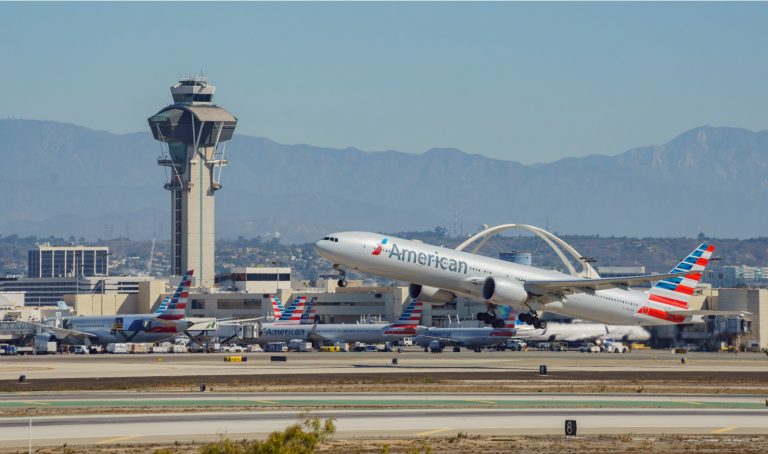 This story has been updated with a section discussing new import/export rules on live hemp plants.
A California CBD manufacturer challenging the hemp policies of the U.S. Customs and Border Protection agency says hemp seizures are still taking place despite nationwide legalization and a federal judge's assurance that border seizures of legal hemp are a thing of the past.
Innovative Nutraceuticals is trying to keep alive its claims against the federal government for seizing raw hemp the company was trying to get from Spain to its Lake Elsinore location for extraction.
The federal government asked the court to dismiss much of Innovative Nutraceuticals' case, saying in September that Innovative Nutraceuticals "has not alleged that it is in imminent danger of suffering an injury."
But the CBD company said in a response
filed this week
that customs officials "have made it clear that that if (manufacturers) import these lawful products into the United States, they will continue to seize the property and impose fines and penalties."
No specific examples of ongoing seizures were cited.
Border confusion
The threat of seizures comes despite the 2018 Farm Bill, which removed all hemp parts from the Controlled Substances Act, not just the seeds and stems.
The change means that hemp and CBD are legal to import and export as long as the products meet federal standards – meaning they must contain less than 0.3% THC.
Still, hemp is routinely seized and destroyed at ports, borders and airports, according to lawyers who represent cannabis clients.
"These are violations of the 2018 Farm Bill," said Michael Chernis, Innovative Nutraceuticals' lawyer.
Chernis said he's heard from other CBD manufacturers that have been hurt by wrongful customs seizures in recent months. A judge's pronouncement in April that the border problem for hemp imports is "moot" proved unrealistic.
"The government is just throwing up all these roadblocks (for importing hemp). A lot of them are far-fetched," Chernis told Hemp Industry Daily.
The court has not set a date to decide whether to dismiss the company's lawsuit.
New rules for live plants
Innovative Nutraceuticals' lawsuit comes as U.S. agriculture regulators are changing the rules for how live hemp plants, not biomass, can be imported.
The U.S. Department of Agriculture said earlier this month that living hemp plants and clones – not just seeds – can be imported from other countries. The new rules clarify a confusing landscape for hemp businesses owners who no longer needed permits from the U.S. Drug Enforcement Administration to move living hemp and viable seeds across national borders, but had no clear direction how to do it.
The new USDA policy on live hemp imports sets different rules for importing hemp plants from Canada, and for importing hemp plants from any other country. The rules have key differences:
Canadian hemp plants must come with a phytosanitary certificate from the Canadian Food Inspection Agency, which verifies plant origins and certifies that plants are free of disease.
Hemp plants from all other countries must come with a phytosanitary certificate from the country of origin, along with a federal permit used for importing live plant material of any kind.
Kristen Nichols can be reached at kristen.nichols@staging-hempindustrydaily.kinsta.cloud