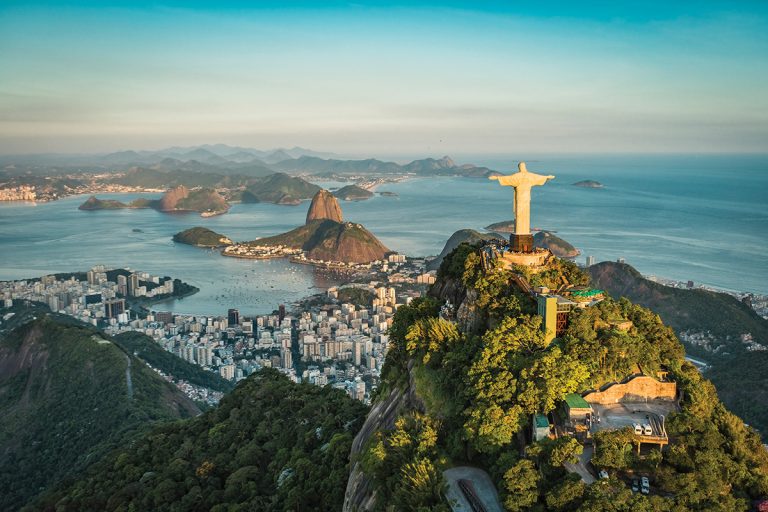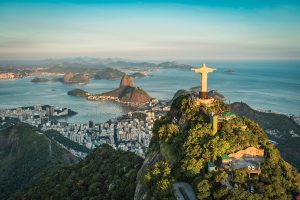 (A version of this story originally appeared at Marijuana Business Daily International.)
A government evaluation to include a CBD product in Brazil's Public Health System has been postponed.
Brazil's National Committee for Health Technology Incorporation had been scheduled to take up the question of covering the oral CBD product this week. Instead, the evaluation will now occur in early 2021.
A decision to include the CBD formulation in Brazil's national health insurance scheme would be a game-changer for the local industry, as it would effectively make CBD free to patients.
Over-the-counter CBD food products or supplements are currently illegal on the Brazilian market.
Tarso Araujo, chief business development officer for São Paulo-based Entourage Phytolab told Hemp Industry Daily he'd be "surprised" if a CBD product is included in public coverage without finished clinical trials proving its safety and efficacy.
"Moreover, its high price doesn't help pass the cost-benefit consideration," Araujo said.
Brazil's health agency could take up the issue again as soon as February, according to Brazilian cannabis news website Sechat.
The product set to be evaluated is manufactured by Brazilian pharmaceutical firm Prati-Donaduzzi with imported raw material.
It is the only medical cannabis product that has received "sanitary authorization" from Brazil's National Sanitary Surveillance Agency.
Alfredo Pascual can be reached at [email protected]