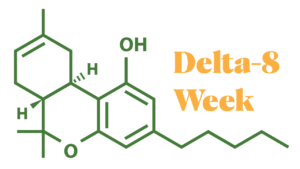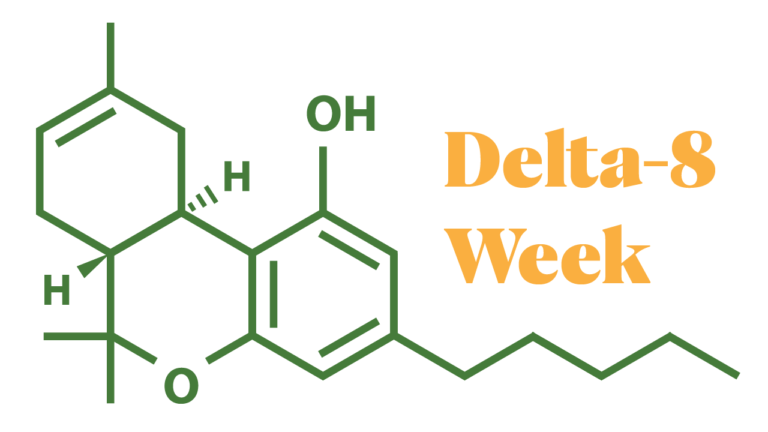 Editor's note: This week Hemp Industry Daily is highlighting stories and analysis on the delta-8 THC phenomenon. Today, a look at Louisiana's unique approach to the isomer. Read more in the special D-8 February issue of MJBizMagazine.
While many states responded to the delta-8 THC phenomenon by banning the cannabinoid, other markets sought to tame it by regulating D-8 products, mandating testing and enforcing other compliance standards.
In Louisiana, regulators and stakeholders hope this approach will reduce safety hazards and clear up confusion over which cannabinoid products can and can't be sold in the state.
'Consumable' hemp regulations
The updated law, which went into effect in August, changes "industrial hemp" to "consumable hemp," defined as "any product derived from industrial hemp that contains any cannabinoids and is intended for consumption or topical use."
In response, the Louisiana Department of Health opened applications in August for licenses to make foods containing cannabinoids such as CBD and delta-8 THC.
"We considered it a huge step forward for cannabis in Louisiana," said David Reich, chief marketing officer for Crescent Canna, a New Orleans-based maker of CBD and D-8 products. "Prior to the law going into effect, Louisiana had a framework in place only for registering hemp-derived CBD products. Other cannabinoids were prohibited."
Competitor or compliment?
While consumers are still learning the difference between D8 and D9, Louisiana's licensed medical marijuana businesses don't necessarily see delta-8 THC as competition.
"I do not think that delta-8 and other artificial cannabinoids are having a real impact on the legal cannabis market. The biggest concern, nationwide, is the illicit natural cannabis market. The main appeal for artificial cannabinoids like delta-8 are for people who don't have access to either the legal or illicit market, and that is a very small demographic, so it does not pose a threat," said Chanda Macias, CEO of Ilera Holistic?Healthcare, one of Louisiana's two licensed medical marijuana producers.
Macias doesn't believe the new delta-8 law will take cannabis patients away from the state's medical market.
"In Louisiana, the legal cannabis market is just getting started. Our main challenge is expanding awareness and thereby expanding the patient market," she said. "As much as we are educating Louisianans about the benefits of cannabis, there's an even greater lack of awareness around delta-8—even if it may technically be more readily available."
Macias welcomed the safety testing mandated by the new cannabis law.
"Any legal, artificial or synthetic cannabinoids should be tested to the same standard that natural cannabinoids are," she said.
Omar Sacirbey can be reached at omars@mjbizdaily.com.