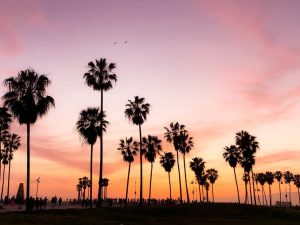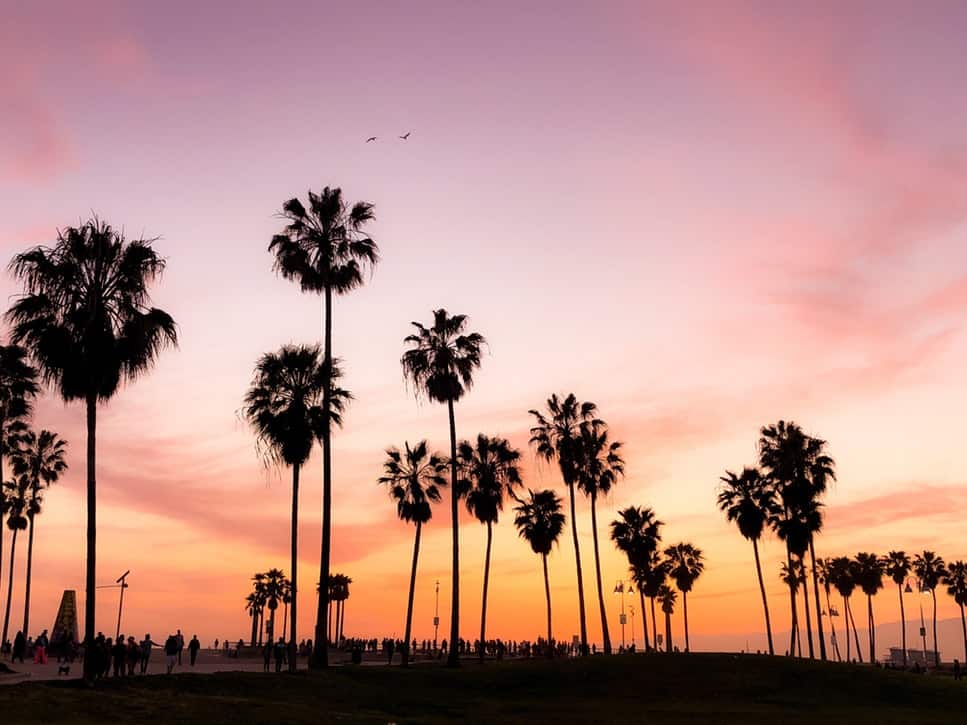 (Editor's note: This story is part of a recurring series of commentaries from professionals connected to the hemp industry. Garrett Graff and Chris McCall advise cannabis companies across the country at Moye White LLP, a Denver-based law firm.)
After four years of waiting with bated breath, California finally enacted legislation regulating and authorizing the sale, processing and manufacturing of hemp-derived products such as foods, supplements and cosmetics.
Notably, the sale of such products had already proliferated in California for years, largely unabated.
Industry participants and advocates have heralded the new law for finally legitimizing the sale of hemp-derived products in California.
The law also potentially ushers in a new era of reasonable, increasingly harmonized state-level regulations given California's position as one of the largest and most cannabis-friendly economies, its outsized influence on the food, beverage and supplement industries, and the lack of federal standardization.
The law's core tenets include:
Registration requirements for processors and manufacturers with the California Department of Public Health.
Testing and labeling requirements for finished goods sold in California, many of which are mirrored from other states' existing requirements.
An expanded definition of THC to capture all forms of tetrahydrocannabinol and isomers thereof, along with any other "intoxicating" cannabinoids.
Prohibition of chemical synthesis of cannabinoids, seemingly capturing CBN, delta-8 THC and other popular products.
In short, the new law represents, at least in certain respects, substantial progress by California in affirmatively regulating hemp-derived products.
But this forward momentum is overshadowed by ambiguities, concerns and questions surrounding implementation.
To us, there is no greater or more significant question regarding the law's implementation than that which the California health department itself created with a December FAQ.
An agency's FAQ isn't law. But it indicates how bureaucrats will likely interpret what they've been directed to do by a new law, so the California health department's nonbinding FAQ raises big concerns.
The FAQ states:
"[Question]: I'm based outside of California and want to manufacture IH [industrial hemp] products. Can I obtain an IHPR [industrial hemp product registration] to sell my products in California?
[Answer]: No. California only licenses out-of-state industrial hemp extract manufacturers. Currently, manufactured food products containing industrial hemp made outside of California are prohibited from entering interstate commerce by federal law."
Yes, you read that correctly. California health regulators interpret the law to allow an out-of-state company to manufacture and produce "hemp extract," meaning intermediate ingredients (CBD isolate or distillate, for instance). But they say the law prohibits an out-of-state company from manufacturing a finished hemp product (for instance, a CBD isolate gummy).
In other words, a Colorado company can produce CBD isolate, sell it to a California company, and the California company can legally incorporate the isolate into a CBD gummy that is sold in the state.
However, a Colorado company could not produce a CBD isolate gummy in Colorado and then legally sell the finished product in California (even if it complied with all other aspects of California law).
Problems in the fine print

The FAQ presents two different sets of related issues – one set of complex legal issues and one set grounded in intricate matters of public policy. Today we'll focus on the statutory and constitutional issues in the FAQ.
Is the FAQ consistent with the new law?
Seemingly not.
The law passed by California lawmakers last year does not definitionally distinguish between in-state and out-of-state manufacturers.
The law also specifically requires an out-of-state hemp manufacturer to reimburse the state health department for travel costs to conduct on-site inspections of the manufacturers' facilities.
These provisions clearly contemplate – if not expressly allow – the out-of-state production of finished hemp products. Therefore, it is difficult, if not impossible, to square the express language of the law with the health department's FAQ.
Is the distinction between hemp extracts and finished products defensible under federal law?
No.
Although not expressly addressed, it appears the California health department justifies its interpretation by arguing that hemp extracts are legal under federal food and drug laws, but finished cannabinoid products are not.
To begin, this notion is incompatible with the federal regulatory regime surrounding food and supplement products – both ingredients and finished products are regulated in coordination with one another under federal law.
FDA's recent rejection of Charlotte's Web's application for "full spectrum hemp extract" as a dietary ingredient underscores this exact point..
Stated differently, in the FDA's eyes, it is the ingredient (the hemp extract) that is the focus of regulatory scrutiny, not merely the finished good. FDA officials have confirmed as much at other points in time (including right after the 2018 Farm bill was enacted).
FDA views hemp extract and hemp-derived products the same way; California's new law does not. Accordingly, the California health department's distinction between hemp extracts and finished hemp-derived products under federal law rests on very shaky legal ground.
Does CDPH's policy violate the Commerce Clause?
This is the most interesting legal question presented by the FAQ.
By banning the sale of finished goods manufactured out-of-state, while requiring that all hemp-derived products be manufactured within California's borders, the FAQ appears to violate the federal constitution's protection of interstate commerce.
Beginning in the late 1800s, the U.S. Supreme Court ruled the Constitution's Commerce Clause contains an implicit "dormant" component.
This so-called "Dormant Commerce Clause" prevents protectionist state policies that favor state residents or businesses at the expense of non-residents conducting business within that state.
More recently, the Dormant Commerce Clause has been used to challenge similar restrictions in the marijuana industry, such as in-state residency requirements or provisions favoring long-time residents. These cases have occurred in Maine, Michigan and Missouri, among others.
Here, California appears to similarly and impermissibly burden and restrict out-of-state manufacturers, distributors and brands – all of which have expended significant time and money establishing commercial supply chains outside of California (since California balked at proposals to allow such products for four years, mind you).
Indeed, by largely walling off the world's fifth-largest economy for these out-of-state companies, California is causing real harm.
As hemp businesses know, since the commoditization of hemp prices after the 2018 Farm Bill, the vast majority of the margin in the hemp industry is from selling finished products. California's health department reserves all of this margin for in-state companies.
It is also difficult to discern any legitimate justifications for this policy. The health department cannot credibly claim the policy makes California consumers safer, because out-of-state companies are plainly just as capable of ensuring consumer safety.
Ultimately, we believe the new law is a giant leap forward for California to finally catch up to many more advanced, state-level regulatory frameworks.
If implemented thoughtfully, California could well set a de facto nationwide standard. The health department's FAQ, however, shows that California has a ways to go.
Moye White partners Garrett Graff and Chris McCall can be reached at garrett.graff@moyewhite.com and chris.mccall@moyewhite.com.