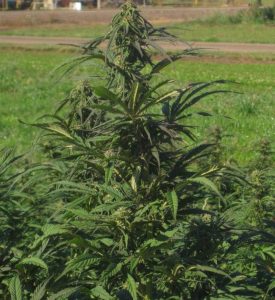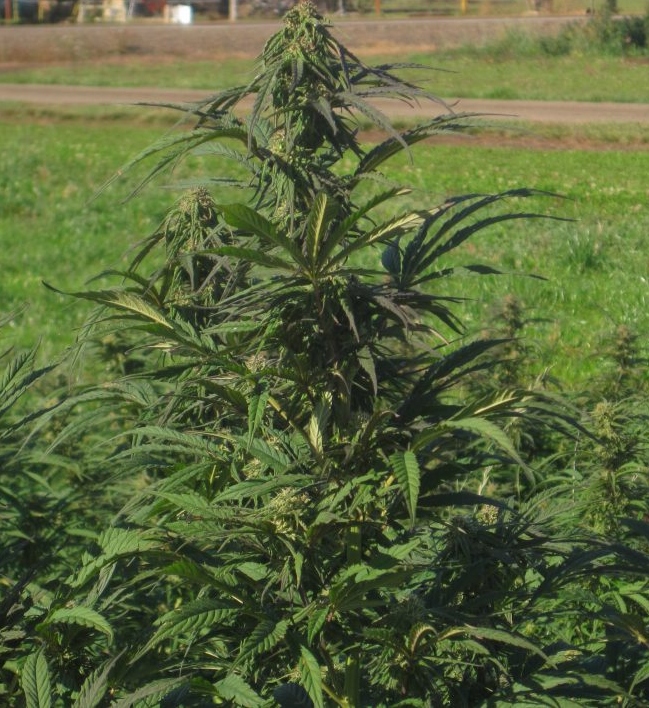 Flush with cash and looking for a toehold in the United States, Canadian marijuana companies are making big investments in hemp.
Consider:
It's a no-brainer for Canadian companies to ratchet up involvement in the U.S. hemp because of the
2018 Farm Bill
, said Russ Crawford, president of the Canadian Hemp Trade Alliance.
That's because hemp's new legal status makes it an obvious route to finding U.S. consumers.
The Farm Bill is going to push the market for hemp-derived CBD in the U.S. to at least $6.1 billion by 2023, according to Hemp Industry Daily's Special Report, 2018 Farm Bill: What's Next For Hemp?
Canadian marijuana companies no longer endanger their positions on U.S. trading exchanges as long as they enter the country through hemp products.
"It's logical these processors would be interested in the hemp industry," Crawford told Hemp Industry Daily.
"It's all the cannabis plant, right? CBD is an equally valuable cannabinoid to THC."
The U.S. responds
Hemp entrepreneurs in the U.S. don't yet have the same access to capital as their northern neighbor but they're watching the Canadian moves closely.
"The big money coming in validates the industry," said Rick Weissman, president of High Falls Extracts and High Falls Agriculture, companies that grow and process hemp in High Falls, New York.
"It's just a matter of time before you see more big company announcements. "
Weissman grew just 4 acres of hemp last year near where Canopy is planning its multimillion-dollar hemp spread.
So is he worried about survival after his multimillion-dollar neighbor opens? Hardly.
"We could say, 'Oh, the big guy is going to step on us,'" Weissman said.
"But you know what? It just forces us as the little guys to be a lot more creative and adaptive and to find our lane."
The larger players will drive down CBD prices, he added.
But they'll also bring more processing infrastructure which could curb prices for extraction and other toll processing.
And CBD's popularity is growing so sharply that even an influx of Canadian hemp might not depress prices much, he said.
"What's also happening is, as the supply increases, we're also seeing a pickup in demand."
More changes coming?
Some U.S. hemp manufacturers said the Canadian influx isn't any more significant than many other Farm Bill changes shaking up the hemp sector, from nationwide commerce to better access to banking services.
"It's a completely new time for the hemp industry," said Gregory Drakhler, chief product developer for Farmacy Bliss, a CBD manufacturer in Walnut Creek, California.
He said hemp is "coming slowly but surely to a nationwide, regulated market, and when you do that, you play with the big money.
"We can expect many more big companies coming into the American market."
Others say they expect Canadian firms to bring dramatic changes to the hemp industry.
"They have a head start, considering that they have capital and are traded on the biggest exchanges," said Chase Terwilliger, CEO of CBDistillery, a Denver-based CBD manufacturer.
Kristen Nichols can be reached at [email protected]