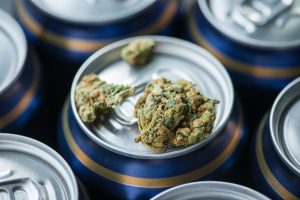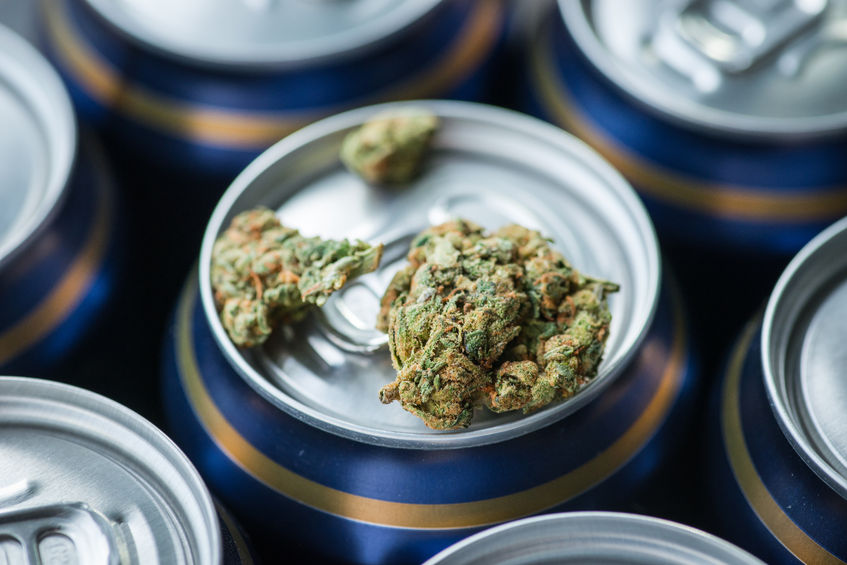 Canadian companies are getting a head start on the country's marijuana-infused beverages industry, even before legislation has been introduced to legalize THC-added products.
Companies are turning to cannabidiol, which does not have psychoactive effects and is already legal, to get a leg up on competitors.
Recreational cannabis flower and oil are expected to be legalized in Canada by the end of this summer, while the government has committed to legalizing THC-infused edibles and beverages by mid-2019.
Infused beverages have been getting more attention from executives and investors.
Ontario's WeedMD and British Columbia-based Phivida formed a "joint venture focused on cannabis-infused consumer products" to prepare for what is expected to grow into a billion-dollar market in the coming years. Their drinks will be infused with CBD.
A former Coke and Molson Coors executive who recently joined Canada's cannabis industry predicted that marijuana companies will give alcohol firms
a run for their money
.
Sensing a competitive market, "virtually all alcohol companies are very carefully looking at the cannabis space and looking to partner in some shape or form," Torsten Kuenzlen said after taking the helm of Alberta-based Sundial Growers.
Last month, Smiths Falls, Ontario-based Canopy Growth said it is working with Constellation Brands, the owner of Corona Beer, on cannabis-infused beverages.
Another Canadian firm heavily invested in infused beverages is Tinley Beverage Co., which is based in Toronto but mostly markets its products in California.
WeedMD is traded on the TSX Venture Exchange under the symbol WMD.
Phivida and Tinley are traded on the Canadian Securities Exchange as VIDA and TNY, respectively.
Canopy's shares are traded on the Toronto Stock Exchange as WEED.
Matt Lamers can be reached at mattl@mjbizdaily.com
To sign up for our weekly Canada marijuana business newsletter, click here.