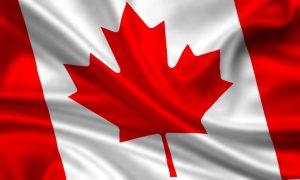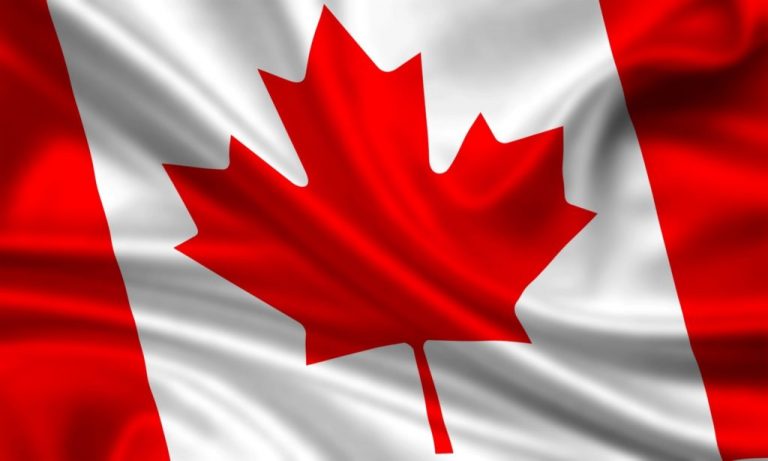 Canada is wrongly treating hemp extracts like marijuana, limiting opportunities for farmers and creating a black market for CBD, according to a trade group that wants the nation's health authorities to reclassify hemp-derived CBD.
The Canadian Hemp Trade Alliance (CHTA), along with the Canadian Health Food Association, wrote to Health Canada, the country's main cannabis-regulatory agency, to protest how hemp-derived CBD is classified.
The health agency treats all CBD as if it's marijuana, limiting sales to provincially licensed dispensaries or through the mail from licensed medical cannabis producers if the patient has a prescription.
"The current restrictive regime has perpetuated the illegal cannabis market," Ted Haney, executive director of the CHTA, told Hemp Industry Daily.
The hemp trade association argues that if CBD were regulated like a nutritional supplement, not a drug, the Canadian hemp industry would grow to:
450,000 licensed hemp-growing acres by 2023, up from 80,000 licensed acres in 2018.
CBD sales of 1 billion Canadian dollars ($744 million) by 2023, up from CA$80 million in CBD sales in 2018.
Health Canada has no timeline to respond. The agency currently defines CBD as a prescription drug, regardless of whether the CBD comes from hemp or marijuana.
Health Canada is reviewing the farmers' letter, agency spokeswoman Tammy Jarbeau told Hemp Industry Daily.
She added that Canada's current CBD limits remain in place for now.
Stuck in neutral
Canada changed its hemp regulations last year to allow the country's roughly 250 licensed hemp farmers to sell cannabinoid-rich flowers, not just fiber and grain products.
The change has had limited effect, though, because hemp farmers can sell the flowers only to licensed marijuana producers, the association argued.
The hemp farmers are joined by the Canadian Health Food Association (CHFA), which represents about 1,000 natural-product companies.
Canada's rule "fails to position Canada and the Canadian industry to establish a global leadership position relating to CBD and will permit the continuation of the illegal CBD market, at risk to Canadians and the legal cannabis industry," the groups argued in their petition to Health Canada.
The health food group told Hemp Industry Daily that food retailers are being shut out from a market that consumers want.
"The cannabis regulations are stifling potential innovation, economic growth, export potential, job creation and other opportunities for small businesses that would be created from CBD-containing natural health products," CHFA President Helen Long wrote in an email.
Focus on users
David Shpilt, a longtime cannabis entrepreneur and CEO of International Cannabis Corp. in Vancouver, British Columbia, said the change to classification would help CBD producers speed their products to market.
"Millions of Canadians would experience an improved quality of life as a result of well-regulated, nonprescription, over-the-counter CBD products available in the marketplace," he wrote in an email to Hemp Industry Daily.
Haney said the CBD market is booming in Canada – just as it is in the U.S. – though Health Canada limits are leaving consumers flocking to unregulated online CBD sellers.
"The gap is currently being filled by the illegal trade," he said.
Kristen Nichols can be reached at kristenn@staging-hempindustrydaily.kinsta.cloud