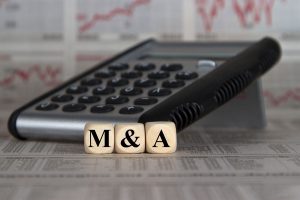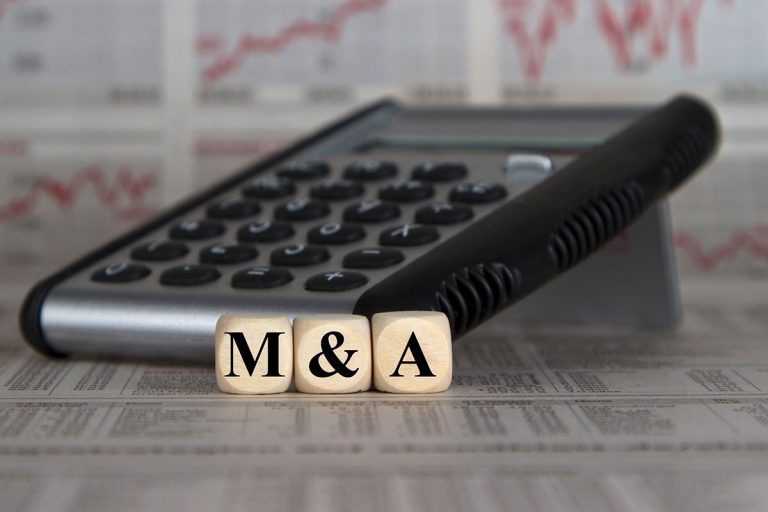 (This article has been updated to include the value of the shares when the deal was announced.)
A Colorado research firm that is working on THC-free hemp cultivars is the first U.S. acquisition by Canadian cannabis giant Canopy Growth Corp.
Canopy has agreed to acquire Evergreen-based Ebbu for $25 million Canadian dollars ($19.3 million) and 6.2 million shares, the Ontario company announced Monday, for a total upfront value of more than CA$320 million.
Canopy will pay another CA$125 million if Ebbu meets certain unspecified targets in two years.
In a statement, Canopy said it was interested in Ebbu because it can provide:
"Vast" cost savings in the production of CBD.
Know-how around cannabis-infused beverages.
A research platform and experience around cannabinoids besides THC and CBD.
Ebbu CEO Jon Cooper told Hemp Industry Daily last week that cannabis will become a global commodity and large players who act now will have a leg up on success.
"The ones who are going win are going to be the ones with the best technology, who can do it the most cost-effectively, and who can do it at scale," he added.
Cooper declined to comment on the deal after it was announced Monday.
Canadian cannabis companies are going to be key drivers in that global market, according to analysts.
"We continue to believe that (Canopy) will have a first-mover advantage in expansion outside of Canada, and today's deal represents an important first step," analysts with Cowen & Co. told clients Monday.
Canopy has been on a buying spree ever since locking down an industry-record CA$5 billion from global liquor giant Constellation Brands.
The company has said it wants to buy cannabis properties that are valuable worldwide.
"We'll look at what things we can build or create that get overlaid across all the countries," Canopy CEO Bruce Linton said at MJBizConINT'L in August.
Canopy Growth trades on the New York Stock Exchange as CGC. Canopy shares were up nearly 10% in midday trading Monday after the Ebbu announcement.