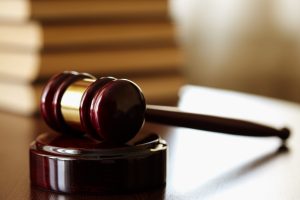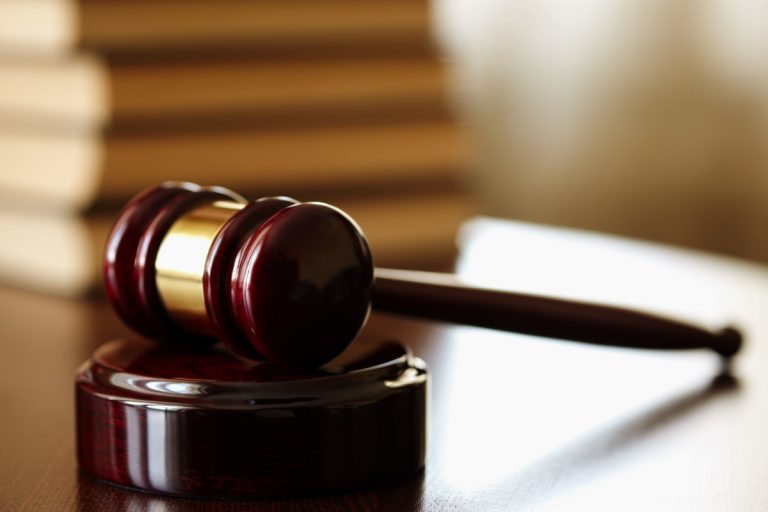 Canadian cannabis giant Canopy Growth and a Nevada-based hemp producer are suing each other in rival federal cases over a bad crop and allegations of missed payments and misspent advances.
The cases center on Go Farm Hemp, a Henderson, Nevada-headquartered company that entered contracts to grow hemp in 2019 for Canopy Growth in Colorado, Kentucky, New York and North Carolina.
Go Farm Hemp started the legal action Tuesday, when it filed a $1.9 million federal suit in New York accusing Smiths Falls, Ontario-based Canopy of failing to pay some of the money it agreed to advance Go Farm Hemp for the crop.
The same day, Canopy Growth filed its own
lawsuit
against Go Farm Hemp, accusing the U.S. hemp grower of "an interstate fraud designed to cheat Canopy Growth" out of money and "hundreds of acres of valuable hempseed."
"Of the 1,115 acres Canopy Growth contracted and paid for, maybe 275 acres were viable," Canopy said in its complaint against Go Farm Hemp and its founders, Paul Smith and Joe Sager.
Both cases were filed before the U.S. District Court Western District of New York. No dates have been set for resolving the claims.
Representatives for Go Farm Hemp and Canopy Growth did not immediately return requests for comment by Hemp Industry Daily.
Canopy said in its complaint that Go Farm Hemp treated a $12 million advance like a "free bank account" instead of using the money to buy land and equipment for hemp cultivation.
The two companies also sniped over growing acumen.
Canopy said that Go Farm Hemp "did not possess the skill, knowledge or necessary experience to farm over 1,000 acres of hemp" and that it fraudulently blamed a poor harvest on "hail, grasshoppers and biblical rain."
Go Farm Hemp said it "at all times used reasonable cultivation practices."
Canopy also seeks undisclosed punitive damages, claiming fraud. Canopy argued that a seed-filled crop would help Go Farm Hemp sell seeds and that the hemp producer offered to minimize male plants through the use of feminized seeds and proper daily sorting of males but failed to follow through.
Go Farm Hemp said in its lawsuit that Canopy "harassed Go Farm and interfered with Go Farm's performance by trespassing and threatening trespass on various farms."
Canopy Growth has a different story, saying that Go Farm Hemp made remedy efforts difficult as it blocked "Canopy Growth from entering the fields with its own crews to remove the rouge males."
The complaint adds that Go Farm Hemp made an offer in August to settle the dispute that Canopy did not accept.
Canopy trades on the New York Stock Exchange as CGC and the Toronto Stock Exchange as WEED. Go Farm Hemp is a privately held company.
The companies' dispute was first reported by Law360, a legal news service.
Renzo Pipoli can be reached at renzop@staging-hempindustrydaily.kinsta.cloud