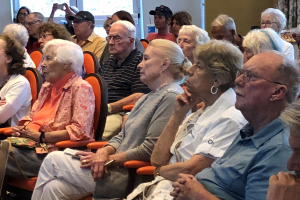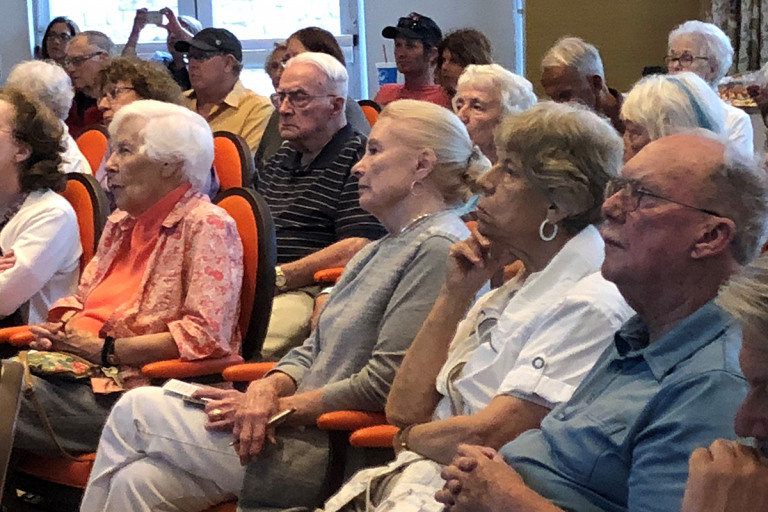 (This is an abridged version of a story that appears in the September issue of Marijuana Business Magazine.)
Talking about CBD in a nursing home? You'd better bring extra chairs and slices of cake for the overflow crowd. Your audience will be all ears.
That was the case at one northern Colorado nursing home that offered a lecture about cannabis and Alzheimer's.
Consumers 54-75 years old made up a healthy 15% of recreational cannabis sales in Washington state last year, according to the 2018 Marijuana Business Factbook.
Compared to millennials – the largest age group buying recreational cannabis – baby boomers spend more in recreational stores and are less deal-driven than the younger shoppers.
Combine the aches and pains of aging with seniors' concerns about taking too many pharmaceuticals, and it's easy to see why CBD is taking off with older adults.
But CBD producers also need to change their marketing plans for the silver-haired crowd.
For tips on selling CBD to seniors, click here.
(This story appeared as part of a series on the CBD market. Catch up here with an overview of the CBD market, plus a look at the surge in selling CBD to athletes.)