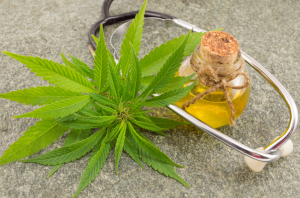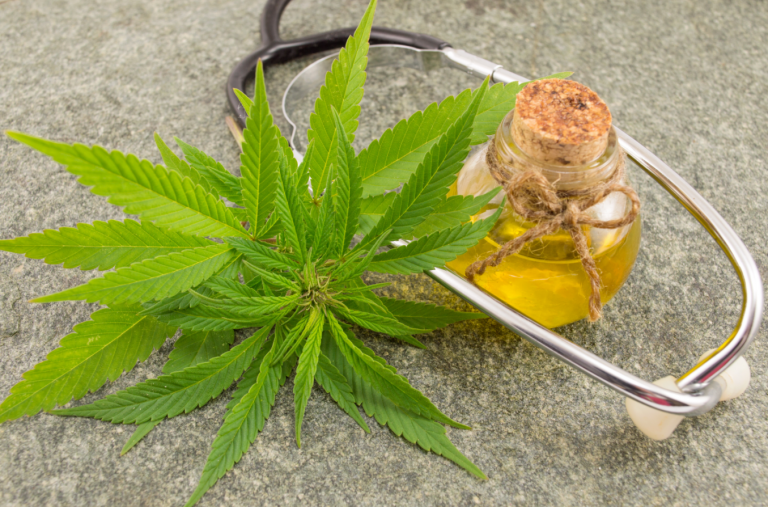 (This story has been updated from an earlier version.)
A Canadian CBD company has signed a branding agreement with Dr. Sanjay Gupta to roll out a line of "Dr. Gupta's" CBD tinctures, capsules and salves.
However, the name on the products made by Tree Of Knowledge International is not the famed CNN medical correspondent.
Instead, it is a physician by the same name – but no relation to the neurologist who helped launch CBD into the mainstream when he reported on it for CNN. (Editor's note: Hemp Industry Daily incorrectly identified Dr. Sanjay Gupta as the CNN correspondent in a previous version.)
Though closely associated with the CBD industry, CNN's Gupta has not endorsed any particular CBD product.
Tree of Knowledge chair Michael Caridi told
Hemp Industry Daily
that the Gupta involved in the branding agreement is an influential physician in his own right as head of the American Pain Association. He scoffed at suggestions that Tree Of Knowledge was attempting to capitalize on consumer confusion.
"I call him the real Sanjay, which is bigger for us," Caridi said.
Asked how consumers would know the difference, Caridi said the lesser-known Gupta is pictured under the "About" page on the company website. Gupta is listed ninth on that page, and his photo does not appear on the company's forthcoming "Dr. Gupta's" labels.
Caridi said he has not heard from CNN or the television neurologist about the branding deal.
"The way (consumers) are going to tell them apart is, they're going to go to doctors in the pain association and hear about it there," Caridi said.
Caridi told Hemp Industry Daily that the company expects to sell $100 million worth of "Dr. Sanjay's" products a year, a dramatic increase from its existing EVR brand of CBD products.
The new brands will initially be sold only in the U.S., though plans call for expanding the line to Canada and Europe. The branding agreement lasts two years, with an option to renew.
Tree of Knowledge International trades on the Canadian Securities Exchange as TOKI.