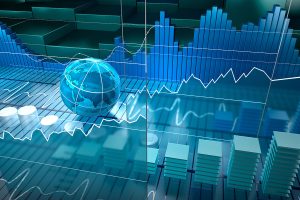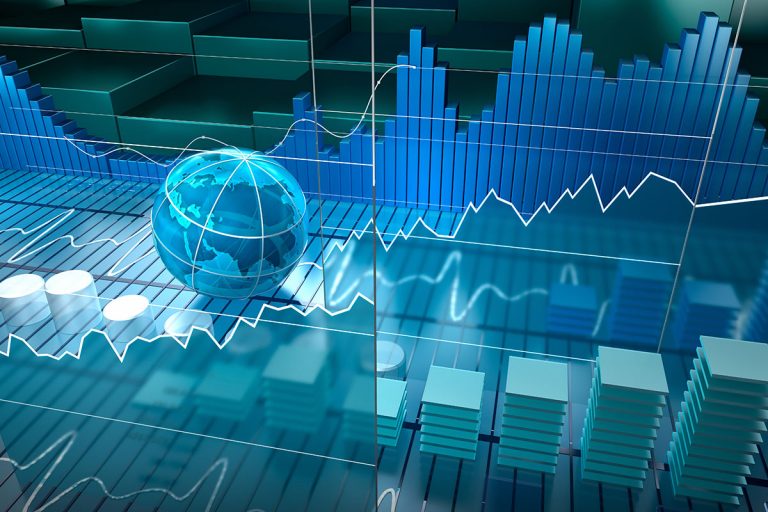 Update: Gross proceeds from the Charlotte's Web IPO, which was completed Thursday, totaled CA$115 million, including both the primary and secondary offerings. The primary offering raised CA$93.1 million from the sales of 13,312,150 common shares.
The company has begun trading on the CSE under the ticker symbol CWEB.
---
In the face of strong demand for its stock, Charlotte's Web, a well-known Colorado manufacturer of CBD products, boosted its initial public offering in Canada by more than 50% – pricing its shares at 7 Canadian dollars ($5.39).
Charlotte's Web – which changed its name from Stanley Brothers Holdings in July – announced late last week it had boosted its IPO by 52% to CA$100.1 million ($77 million) – pricing its shares at the high end of its initially announced range of between CA$6 and CA$7.
The offering is now for 14.3 million shares, increasing the projected proceeds from the initially expected CA$65.8 million. The common shares are being offered by Cannacord Genuity Corp., which is the lead underwriter.
Based on the share price, the company now has a valuation of about CA$650 million.
The company joins a growing list of U.S. firms to take the public plunge in Canada, including MedMen Enterprises and Green Thumb Industries.
Charlotte's Web was catapulted into the media spotlight in 2013, when it was featured in the CNN documentary "Weed" for its specialty line of CBD products crafted for pediatric patients suffering from epilepsy.
While the story of Charlotte's Web has garnered international exposure, the company has only just begun to reveal insights into its operations and financials as it pursues its IPO in Canada.
According to documents filed last week:
The firm posted revenue of $30.2 million for the first six months of 2018 and a gross profit of $23.7 million.
Revenue grew from $14.7 million in 2016 to $40 million in 2017 – representing a 172% increase year-over-year.
Gross profit grew from $9.6 million in 2016 to $29.9 million in 2017 – up 212% year-over-year. Gross profit as a percent of revenue was 65% and 75%, respectively.
The firm is projecting total annual revenue of $65 million to $80 million in 2018. Estimated adjusted EBITDA (earnings before interest, taxes, depreciation and amortization) is projected at $23 million-$30 million.
The company has said it plans to use the new capital to expand its offerings with up to seven new products by 2019, and according to the recent filing, it's planning to grow internationally.
The firm is considering expanding into markets in western Europe, South America and Asia.
The firm has more than 170 employees, with hemp cultivation operations in northeastern Colorado. It also has source contracts in place with farms in Kentucky and Oregon.
Lisa Bernard-Kuhn may be reached at lisabk@mjbizdaily.com