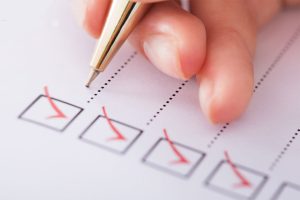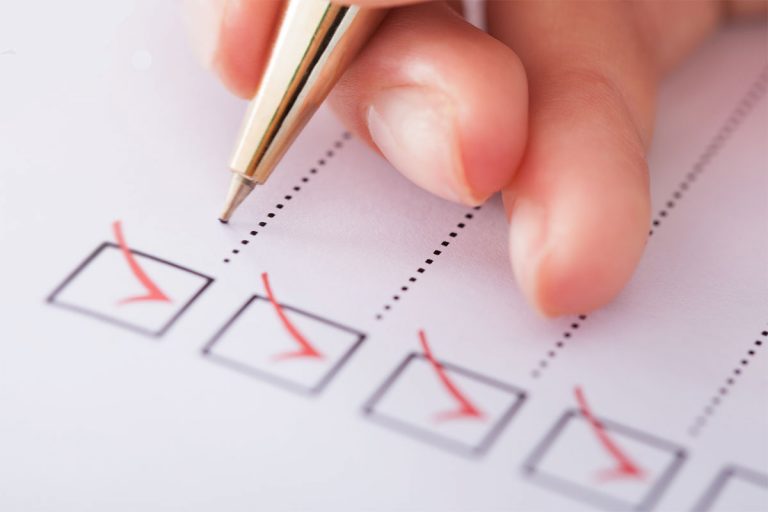 Everyone in the hemp industry seems to agree that voluntary safety regulations would help the burgeoning CBD industry avoid troublesome regulations from the federal government.
Problem is, there's little agreement on how it should be done.
Manufacturers and retailers have been sniping for years over the best way to grow and process cannabis used to produce CBD.
Speaking to a packed crowd of CBD manufacturers at last month's NoCo Hemp Expo, a former investigator for the U.S. Food and Drug Administration (FDA) stressed the dangers of an unregulated CBD market.
"It's only going to take one of us to have a '60 Minutes' moment – something wrong on major evening news channels – and the consumer trust crashes," said Larisa Pavlick, now vice president of the United Natural Products Alliance.
No consensus yet
But just as the need for self-regulation is growing, disagreements over how to do it are getting more visible.
In January, a watchdog group in North Carolina dinged four CBD brands for failing pesticide or contaminant tests – with the test results disputed by the manufacturers.
One month later, another dust-up happened when the U.S. Hemp Authority, a self-regulatory body created by the U.S. Hemp Roundtable, started issuing voluntary certifications to CBD brands that complied with its safety and purity protocols.
The seals, designed to boost consumer confidence that the products match their labels, sparked immediate pushback from some in the industry.
"It seemed like there was no input from external regulatory bodies or physicians," said Chris Hudalla, founder of ProVerde Laboratories in Milford, Massachusetts.
Hudalla signed an open letter critical of the voluntary seals in February, along with 16 other industry stakeholders.
"It's really important that it's not just the industry regulating to make it easy on themselves," he said.
Other complaints about the standards included:
Not enough input from current hemp farmers and manufacturers.
High fees to receive certification.
No distinction between U.S.-grown hemp and hemp grown elsewhere.
No ban on synthetic CBD products or products derived from something other than hemp or marijuana, such as yeast.
Changes coming
Hemp Authority President Marielle Weintraub said the standards will be updated every year, taking into account suggestions from regulated companies.
The broader dietary supplement industry is no stranger to evolving self-regulation, she said.
"Hemp and CBD products are in the market alongside mainstream dietary supplements," Weintraub told Hemp Industry Daily.
Standards for the next round of labels should be done by October, with help from industry manufacturers – including some critics of the first round.
"We want people in industry's opinion. We want to know what they like and what they don't like," she said.
Another change the industry should be prepared for is different testing methods at different points in the CBD supply chain.
"The same method that you might use to measure cannabinoids in your hemp flowers may not be an appropriate method to measure it in your beverage for finished product or in your topical," Holly Johnson, chief science officer of the American Herbal Products Association, said at NoCo.
More than one option
Some CBD manufacturers said the standards debate is a natural one as the industry emerges from its black-market roots.
"It's a new thing, so there are some wrinkles to iron out," said Amy Davison, director of quality and compliance at Stratos, a CBD manufacturer in Pueblo West, Colorado.
Davison, who worked in the pharmaceutical industry before joining Stratos, doesn't believe the industry has to settle on a single standard for safe and effective products.
"I don't think it has to be one authority or group" that makes the only determination on safety, she told Hemp Industry Daily.
"Other products have a few different entities that provide that certification, and I wouldn't say one's better than the other."
The FDA is set to start reviewing CBD safety next month, and the agency's former commissioner, Scott Gottlieb, told Congress that lawmakers could act at any time to allow CBD use in foods and dietary supplements.
But Bob Hoban, a prominent, Denver-based attorney representing hemp and marijuana companies, believes the industry has ample time to work out safety rules.
Speaking to a recent gathering of convenience-store chains, Hoban pointed out that it took the federal government 18 years to settle regulations for other dietary supplements such as echinacea and ginseng root.
"We're Americans. We don't wait for the government to tell us what to do," Hoban said, jokingly.
Kristen Nichols can be reached at kristen.nichols@staging-hempindustrydaily.kinsta.cloud