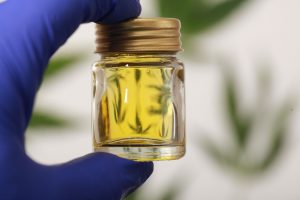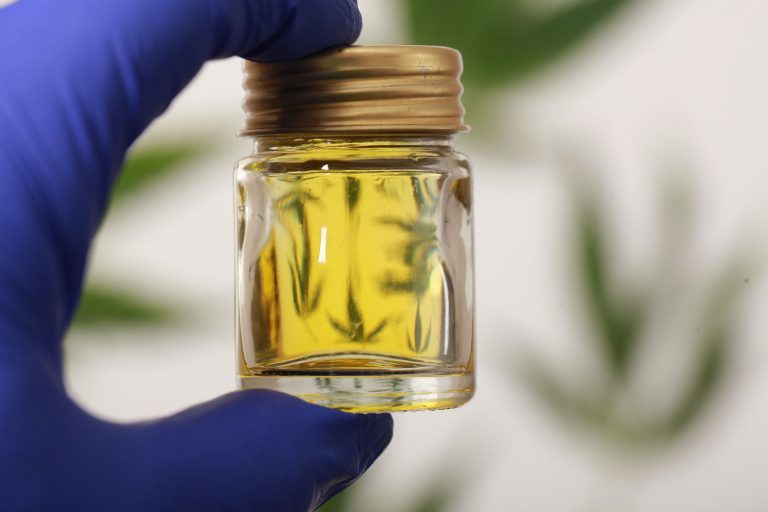 (This story has been updated from an earlier version to correct Jenn Michelle Pedini's name.)
Far from the bustling marijuana dispensaries in Las Vegas and California, rural and politically conservative states with limited cannabis laws are loosening restrictions that once had marijuana entrepreneurs writing them off as infertile territory.
"Progress is being made in places you'd never have thought possible," said Keith Stroup, founder of NORML.
Consider:
The changes may be small steps toward full-fledged marijuana legalization.
Advocates encouraged
But to activists like Jenn Michelle Pedini, executive director of Virginia's NORML chapter, they represent an overlooked trend in the cannabis industry – changes are happening where locals once seemed hostile to the plant.
In Virginia, Pedini and other homegrown activists kept pushing for marijuana change in the halls of the Legislature long after the state passed a limited CBD law in 2015.
Two years later, Virginia cracked open the door for low-THC cannabis production. And by 2018, bills to remove any qualifying conditions for CBD passed unanimously in both the House and Senate.
"This legislation is landmark in that it sets the tone for states that set hyper-restrictive models" for medical cannabis, Pedini said.
Up next in Virginia: lobbying to raise or remove THC limits and to allow edible marijuana consumption.
Many states like Virginia prefer a go-slow approach to cannabis, Pedini said, but marijuana opportunities can emerge if activists keep up the pressure even after national drug-policy groups write their states off as hopeless.
"You have to do the work yourself if you want to see change," said Pedini, who rallied patients with conditions beyond intractable epilepsy to keep reappearing in Richmond to lobby Virginia politicians.
"We've been trying for years, and we've been met with more pushback. But it was just getting in front of our Legislature letting them know what patients need," Pedini said.
Morgan Fox, spokesman for the Marijuana Policy Project, conceded that national drug reformers spend their money in states most likely to change drug policies.
"It really depends on our potential for future progress in those states," Fox said.
"If it appears we have hit a roadblock, we may focus resources elsewhere and look for opportunities to advance."
Some states more receptive
Indeed, the curve of marijuana opportunities remains much steeper in some states than others.
Even as some states with limited CBD laws are loosening restrictions, other states have signaled that they're not ready to consider allowing the drug.
Idaho lawmakers are concluding work for the year with dim prospects for CBD allowances. A bill to allow limited CBD possession passed the GOP Idaho House but stalled in the Senate after the governor expressed opposition. Otter vetoed a similar bill in 2015.
Indiana punted on a bill to allow hemp production, deciding to study hemp instead of allowing it, even as the bill expanding CBD access awaits the governor's pen.
Fox maintained that MPP doesn't generally favor restrictive CBD-only laws.
"It's a way for politicians to get their pictures taken with sick kids," he said.
"It's really just a placeholder for real policy reform."
But Fox applauded Virginia's efforts and said he hopes to see a thaw in more states that have given marijuana an icy reception.
"It's definitely a positive development," Fox said of Virginia's law. "If the landscape demands a slow incremental approach, then that's the approach to take.
"It's important that patients are able to access the whole plant. That doesn't mean they should only push for perfect bills that may not be politically feasible."
Kristen Nichols can be reached at kristenn@mjbizdaily.com