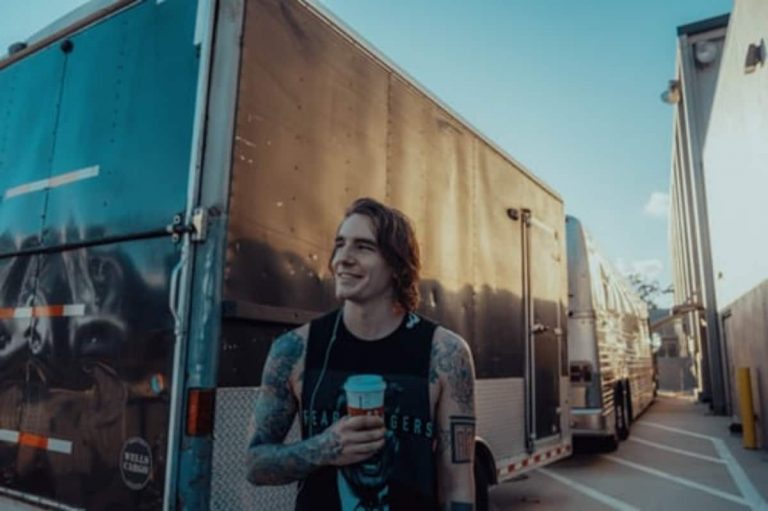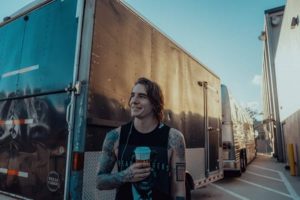 (This is an abridged version of a story that appears in the January issue of Marijuana Business Magazine.)
Looking to stand out in a sea of competition, CBD companies are committing themselves to experiential strategies to create memorable experiences for consumers.
One manufacturer, Stratos, hosted a partners' massage class designed to promote its CBD-infused salves.
During the free class, couples learned how to use CBD topicals in home massage as well as techniques to improve their partner massage skills.
Stratos also provided each couple with a jar of one of its salves, a $40 value.
"The CBD market is very crowded, so we knew we had to get creative to stand out," said Brenda Verghese, Stratos' vice president of research and development.
Grandesign Experiential, a San Diego-based experiential marketing company that has worked on campaigns for brands ranging from the "American Idol" TV franchise to Fruit of the Loom clothing, created a campaign that offered CBD-infused coffee as part of a cross-promotion with the Season 3 premiere of HBO's "High Maintenance."
Grandesign partnered with North Hollywood coffee shop JoeCoffeeLA to supply its signature CBD powder-infused drip, cold brew and espresso blends from coffee trucks emblazoned with the show's logo.
And brand ambassadors dressed as "The Guy," a bike-riding, marijuana-delivery salesman portrayed by Ben Sinclair in the HBO comedy.
"It comes down to education and getting people to engage with the brand and learn more about CBD," said Amanda Omahen, a Grandesign account manager.
More information about how cannabis companies are using experiential marketing techniques is available here.