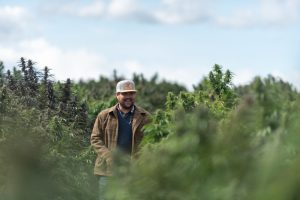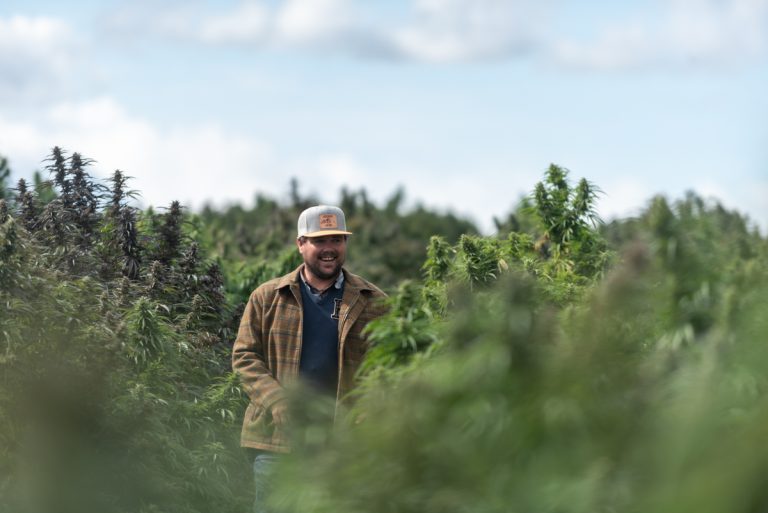 (This is an abridged version of a story that appears in the January issue of Marijuana Business Magazine.)
Will 2020 be the year of the cannabinoid CBG? Some hemp producers are betting on it after a year of overproduction of CBD.
Hemp farmers are looking to diversify their production options – and go after larger profits – by sourcing genetics that will allow them to grow novel or minor cannabinoids – including CBG, CBN, CBD-V and others – that are currently high in demand because few growers are producing them.
While industry observers warn producers to be careful and source genetics only from reputable breeders, they expect the boom for minor cannabinoids could be as big or bigger than demand for CBD once consumers catch onto the benefits they offer.
Some hemp producers say they're getting more than 10 times the money per pound for biomass rich in minor cannabinoids, compared to biomass for CBD extraction.
Like CBD, minor cannabinoids are nonintoxicating and can be used in topicals, edibles, beverages and even smokable flower purported to:
R

elieve ailments from immune disorde

rs

(CBG)

to

s

eizures (CBD-V)

.

P

romote better sleep (CBN)

.

R

elieve pain and inflammation (CBC)

.

And many other benefits.
Hemp Industry Daily recently spoke with Michael Townsend, president of Hemptown USA, about the changing demand for novel cannabinoids. Listen to that conversation below.
Read more about market opportunities in minor cannabinoids here.