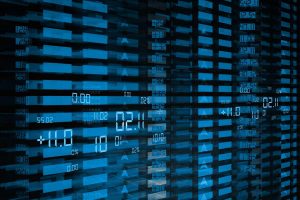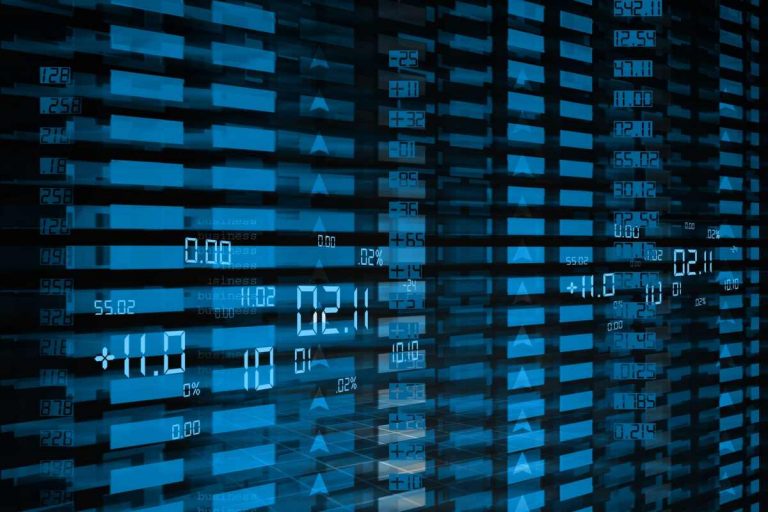 Stanley Brothers Holdings plans to go public in Canada, the latest in a growing list of U.S. businesses looking north of the border to raise capital.
The firm is the parent company of CW Hemp, the manufacturer of Charlotte's Web CBD products, that was catapulted into the media spotlight in 2013 when it was featured in the CNN documentary "Weed."
While the story of Charlotte's Web garnered international exposure, little has been shared publicly about Stanley Brothers operations and financials – until now.
According to the firm's preliminary prospectus Stanley Brothers, the company has been steadily posting an annual profit since 2016.
Its filing shows:
Revenue grew from $14.7 million in 2016 to $40 million in 2017, up 172% year-over-year.
Gross profit grew from $9.6 million in 2016 to $29.9 million in 2017, a 212% spike.
Gross profit as a percent of revenue was 65% and 75% in 2016 and 2017, respectively.
Adjusted EBITDA grew from $2 million in 2016 to $14.1 million in 2017; adjusted EBITDA as a percent of revenue was 14% and 35% in 2016 and 2017, respectively.
For the three months ended March 31, the company posted revenue of $13.1 million, gross profit of $10.5 million and adjusted EBITDA of $4.5 million.
Other highlights from the filing include:
The firm has more than 170 employees, with hemp cultivation operations in northeastern Colorado. It also has source contracts in place with farms in Kentucky and Oregon.
In 2017, the firm estimated its market share at roughly 14%, based on its $40 million in revenue in an estimated $287 million hemp CBD market.
The firm's liquid products are priced from $39.99 to $274.99. Its capsules sell for $34.99 to $119.99.
For its fiscal 2018, the firm projects sales of $65 million to $80 million, with estimated annual adjusted EBITDA of $23 million to $30 million.
The company said it will pursue an IPO, with plans to be listed on the Canadian Securities Exchange. Other recent U.S. firms to take the public plunge in Canada include MedMen Enterprises and Green Thumb Industries.
Stanley Brothers has tapped Canaccord Genuity as underwriters, but no price has been set. The firm, which couldn't be reached for comment, said it its filing that it expects to use proceeds from the offering to expand its production, R&D efforts and explore international opportunities.
Lisa Bernard-Kuhn covers finance and banking for Marijuana Business Daily. She can be reached at lisabk@mjbizdaily.com