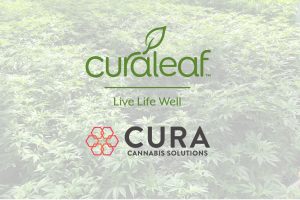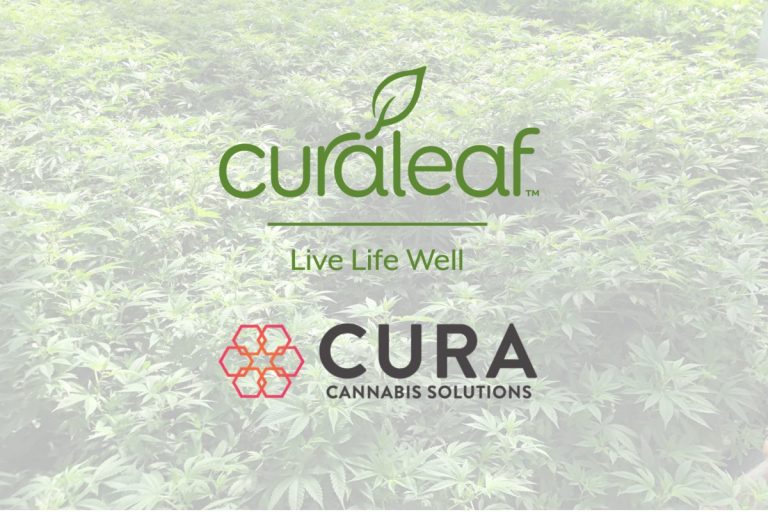 Massachusetts-based Curaleaf, a vertically integrated marijuana and hemp company, agreed to acquire Portland, Oregon-based Cura Partners in an all-stock deal worth 1.27 billion Canadian dollars ($949 million).
Curaleaf will issue 95.6 million subordinated voting shares, giving Cura a roughly 16% stake in the company.
Cura's Select brands are available in more than 900 retailers, mainly in Western states such as California, Oregon, Arizona and Nevada – expanding Curaleaf's reach into those markets just a few months signing an agreement with CVS to sell hemp products in 800 of the chain's drugstores.
The transaction will include all of Select's manufacturing, processing, distribution, marketing and retailing operations plus all adult-use cannabis products marketed under the brand name.
The deal is the latest in a string of recent mega-deals in the cannabis space, including
Harvest Health & Recreation's
$850 million acquisition of Verano Holdings and
Cresco's agreement
to acquire Canadian distributor Origin House for CA$1.1 billion.
Curaleaf, which trades on the Canadian Securities Exchange under the ticker CURA and on over-the-counter exchanges as CURLF, said the nature of the deal will allow it to continue on its M&A tear.
"The all-stock transaction structure will enable Curaleaf to preserve financial flexibility to pursue additional M&A and other strategic opportunities," according to a news release.
More details on today's announcement can be found here.
The deal is expected to close later this year.
Get access to more in-depth market analysis, premium features on cannabis investing trends and monthly executive webcasts with an Investor Intelligence subscription.