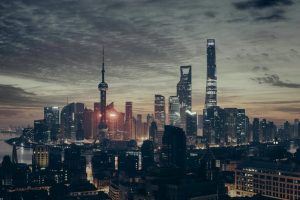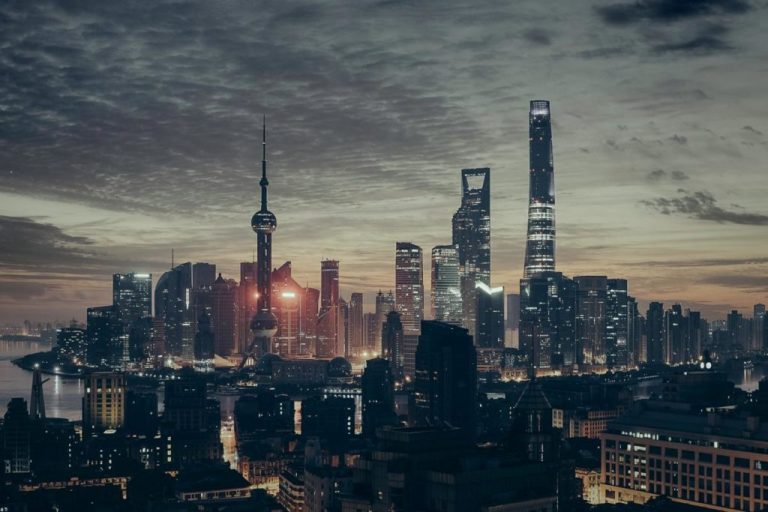 (This is an abridged version of a story that appears on the Marijuana Business Daily International website.)
A company backed by U.K. billionaire Jim Mellon and Lorne Abony, co-founder of global cannabis concern Nuuvera, plans to establish what they say will be Asia's first e-commerce platform focusing on CBD-infused products.
The pair are part of a group of investors in Hong Kong-headquartered Regent Pacific that is closing in on a $15 million, all-stock takeover of the e-commerce platform Yooya, also based in the city.
Mellon is Regent's chairman and owns roughly 20% of its shares.
Abony, who founded Canadian cannabis firm Nuuvera before taking it public and selling it to Aphria last year for 425 million Canadian dollars ($322 million), will join the Yooya board on completion of the takeover.
The proposed transaction remains subject to conditions, including completion of due diligence and respective approvals of both companies' boards. Regent CEO Jamie Gibson recently said he's hopeful a final deal can be in place by the end of July.
Regent said it plans to start selling CBD through Yooya within 90 days of closing the acquisition. Yooya currently does not sell any CBD products.
Gibson said Yooya would initially market CBD-infused products to overseas Chinese, so long as they live in a jurisdiction where CBD is federally regulated.
Yooya would effectively start as an e-commerce, business-to-business platform connecting overseas Chinese with companies selling CBD products in the jurisdictions where they live.
"Yooya expects to subsequently begin sales in China via cross-border e-commerce (CBEC) channels, including through the CBEC platforms from the PRC's major e-commerce players – such as TMall and JD – and employing the market's growing number of free-trade zones, and particularly as the PRC regulatory framework for the importation of CBD-based products continues to clarify," Gibson said.
Added Abony: "Within the next 12 months we expect to establish a significant presence in mainland China."
That would involve Yooya distributing both own-branded products and partner brands.
Inside the plan
To fund expansion into new CBD product lines, Regent Pacific is issuing $17.5 million in convertible loan notes.
Gibson said Regent would also look to undertake domestic product sales through a wholly owned foreign entity, pending the acquisition of requisite licenses.
Gibson said the CBD could be sourced in North America, Europe and Australia.
Regent obtained legal analysis on the hemp industry in China from the Dentons law office in Kunming and Zhong Lun Law Firm in Beijing.
That analysis, shared with Hemp Industry Daily sister site Marijuana Business Daily International, concluded cultivating and processing hemp in China is not in conflict with federal law if it is conducted in a province with local hemp regulations and laws.
Only the Yunnan and Heilongjiang provinces currently have such regulations.
'Sleeping giant'
Brent Williams, founder of hedge fund and consulting firm Highwater Financial, said the "sleeping hemp giant" that is Asia is just now starting to wake up.
Williams said he expects Asian CBD companies to start listing on Asian stock exchanges.
He added he also does not believe it will be long before those companies have revenues surpassing their North American counterparts.
"The advantage that Yooya has inherently the same as their risk, the early mover advantage could establish early and loyal consumers," Williams said. "There is no doubt that the Asian CBD market will be the largest in the world and Yooya could help supply consumers with these products."
Japan is also seeing significant growth in its regulated market for CBD products, according to executives. International companies already tapping that market include Phivida Holdings and Elixinol Global.
Regent shares trade on the Stock Exchange of Hong Kong as 575.
Matt Lamers can be reached at mattl@mjbizdaily.com