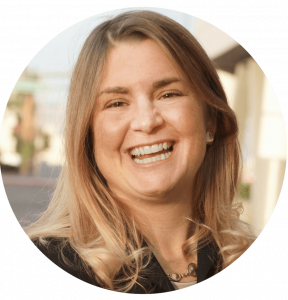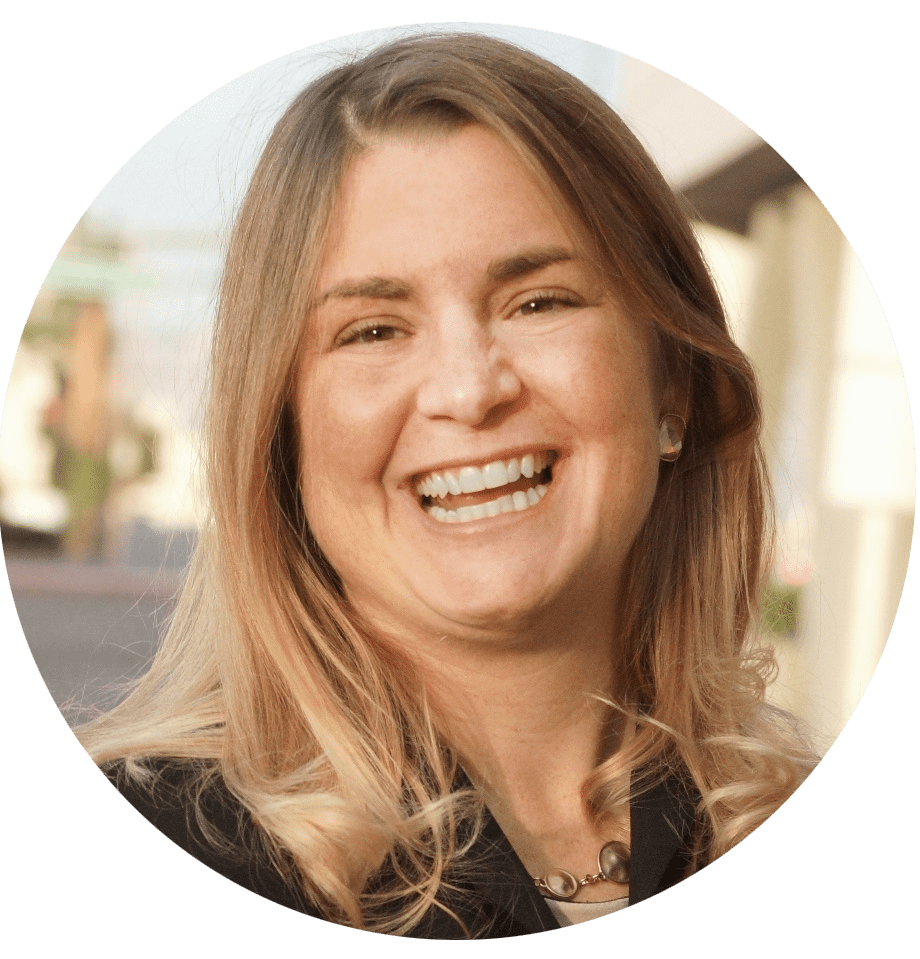 (This is an abridged version of a column that appears in the January issue of Marijuana Business Magazine.)
Buy a $4.99 bottle of Advil at any drugstore in the world, then throw the bottle in your home medicine cabinet. Or your desk at work. Maybe the glove box of your car.
It doesn't matter. You open that bottle six months later, and the Advil will be just fine.
Advil is great. It doesn't need refrigeration or special care. It's going to last for years at the same potency it was when you bought it, no matter where on the planet you picked it up.
That's factory medicine – a marvel of the modern world.
Medicines prepared in sterile laboratories to incredible precision have undoubtedly extended human life and brought healing and relief to those of us with no idea how to prepare an analgesic.
But people don't always
want
their medicines to come from faraway labs that make synthetic pharmaceuticals.
For some, those factory medicines don't work – at least forever – despite our hopes that we've outengineered our own feeble bodies
Factory medicine has a lot to do with the rise of the cannabis economy, one created by entrepreneurs willing to risk jail time to grow and create a different kind of medicine.
Cannabis products are closer to the Earth and closer to the people who need healing.
That's kind of the problem.
Society now wants to have hemp's cake and eat it, too.
More details about why CBD isn't always compatible with factory medicine is available here.