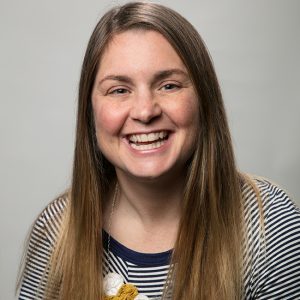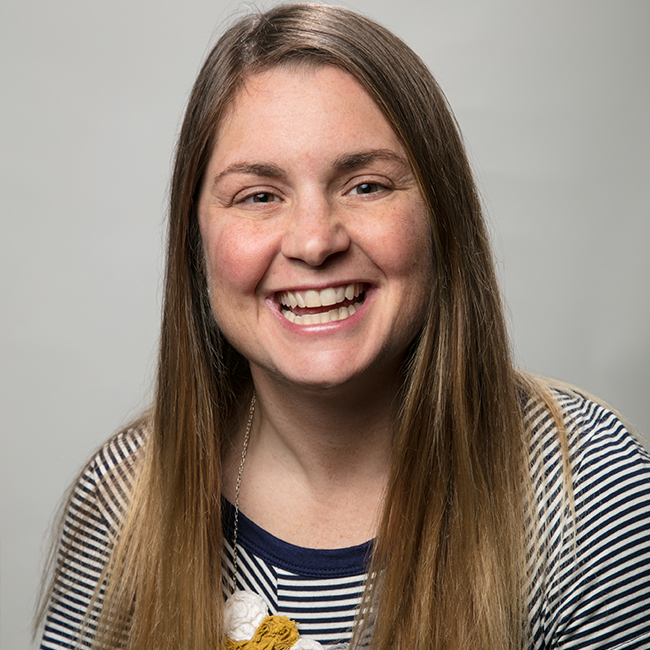 This column appears in the August issue of MJBiz Magazine.
The message looked like a typical drug war-era political appeal, warning recipients in bold and capital letters that cannabinoids would find their way into the hands of children if they didn't act now.
Only this email didn't come from cannabis opponents. It came from legal marijuana operators in California and was sent to a colleague here at MJBiz. The senders said a state bill to allow CBD in foods and drinks amounted to "AN ASSSAULT ON THE LEGAL CANNABIS INDUSTRY."
Never mind that hemp is cannabis, just a low-THC version.
Golden State Turf War
This email underscored what I see happening not just in California but across the nation: unnecessary battle lines drawn because one version of the plant is ridiculously overregulated while other varieties could use some basic health-and-safety oversight.
I'm afraid California's infighting does not bode well for the cannabis industry at any THC level. The Golden State turf war has left this pioneering state without sensible CBD regulation for years now, and as of press time, California seemed tottering toward another year without compromise.
California is left with spotty enforcement of a boneheaded CBD policy while unscrupulous operators exploit illicit sales channels to meet demand. Meanwhile, consumers and legal hemp and marijuana businesses pay the price.
Not Just California
It's tempting to consider California an isolated head-scratcher.
But similar concerns are bubbling up in Washington state, an even older legal market for recreational marijuana.
In Washington state, longtime marijuana farmers fear that a glut of cheap CBD is being converted into intoxicating THC, undercutting regulated, tax-paying marijuana operators.
Some are calling for a new law banning dispensaries from selling any hemp-derived products that have been manipulated in a lab, though it's a mystery how such a law would work.
East Coast is Next
I'd wager the cannabis infighting won't stop at the West Coast. And it might be worse in the East, where legal hemp businesses are often older than legal marijuana outfits.
Take New York: That state recently authorized recreational marijuana, more than two years after the state established a regulated hemp industry.
Understandably, many New York hemp entrepreneurs envision business plans on the high-THC side of cannabis. But those same entrepreneurs might be shocked at how high-THC cannabis is regulated and taxed.
I suspect conflicts will inevitably arise as New York hemp operators see the red tape and crushing tax burden of doing business in marijuana.
And in North Carolina, where CBD-only dispensaries flourish, hemp retailers already are talking about pivoting to sell marijuana when the law allows.
One CBD retailer told a newspaper that he might move some business locations to account for zoning changes when recreational marijuana can be sold.
I bitterly laughed. That poor guy can only imagine the tsunami of regulations—zoning and otherwise—likely headed his way.
The Real Enemy
A unified cannabis industry can solve these challenges.
Business owners need to push for regulators to stop separating low- and high-THC cannabis. It only sets up incentives to cut corners.
Let's also push for lower taxes and an easy-to-follow regime of safety protocols for cannabinoid producers. No offense to the many fine compliance consultants in cannabis, but this plant is not so dangerous that folks growing and selling it should require legal and compliance degrees to do business.
And let's free hemp producers working in grain and fiber products from over-regulation and start treating those food producers more like potato farmers and less like pharmaceutical giants.
A unified cannabis industry across the THC spectrum can make this happen. Stop fighting each other and work instead toward a cannabis industry with less red tape while preserving essential health safeguards.
Kristen Nichols is editor of Hemp Industry Daily. She can be reached at [email protected].